The Presidents' Trust
A diverse network of higher education leaders who advance the vision, values, and practices that connect liberal education with the needs of an increasingly diverse student body, a global workforce, and thriving communities.
Advancing Excellence through Leadership
The Presidents' Trust brings together more than 500 higher education leaders to share ideas, address common challenges, and advance our shared objectives. As a voice and a force for liberal education, the Presidents' Trust champions equity, academic quality, and student success.
Membership is open to CEOs of colleges and universities, as well as CEOs of foundations and associations. Demonstrate your commitment to leadership in liberal education by joining the Presidents' Trust today.
Why join the Presidents' Trust?
Gain an exclusive platform to promote your thought leadership on the value of liberal education, inclusive excellence, rebuilding public trust in higher education, and other topics.

Join a community of diverse higher education leaders who face similar challenges and generously share their ideas and experiences.

Gain exclusive access to valuable resources and events, including the annual Presidents' Trust Symposium and regular Presidents' Trust Town Halls, targeting the most pressing issues facing leaders in higher education.

Receive advance briefings of AAC&U research and exclusive data from our partners via The Essentials, a series of one-pagers designed to help college presidents convey the value of liberal education.

Enjoy complimentary registration to events and regional conferences along with a 50% discount on two AAC&U authored or sponsored publications per year.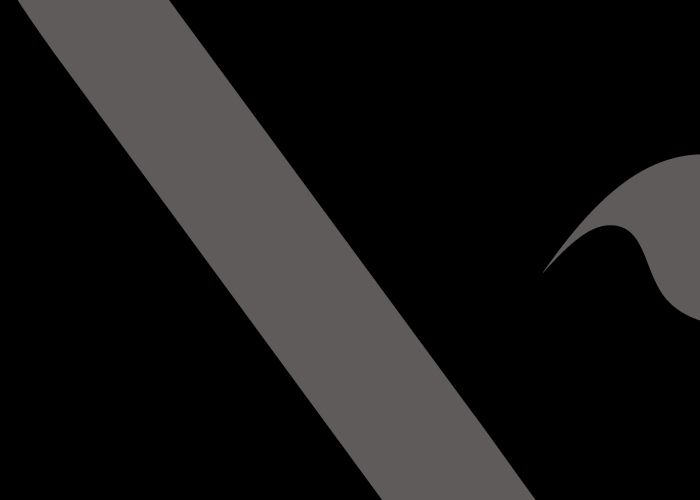 Join the Presidents' Trust
Membership in the Presidents' Trust is open to CEOs of colleges and universities, as well as CEOs of foundations and associations. Dues are assessed on an annual basis and scaled in accordance with AAC&U's institutional membership costs. Contact us to learn more.