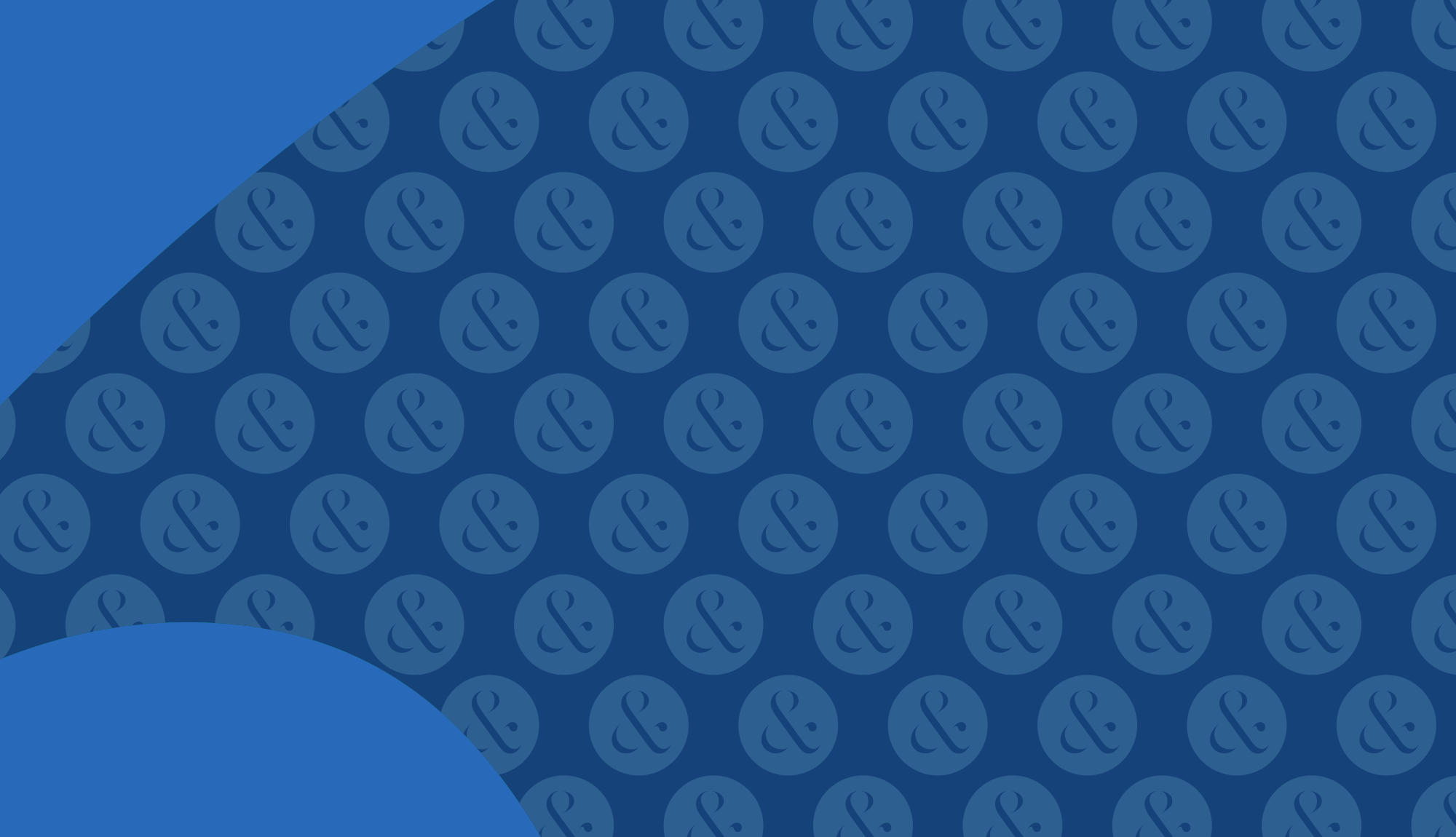 Webinar
Transforming Student Assessment into Meaningful Research through VE/COIL
AAC&U VE/COIL Initiative Webinar Series
This webinar will be held at 8:00 a.m. EDT | 14:00 CEST | 21:00 JST

Explore the crucial steps and insights required to bridge the gap between student learning assessment and impactful research within the field of Virtual Exchange/Collaborative Online International Learning (VE/COIL). In this webinar, the panelists will share their experiences and strategies for utilizing assessment data to create robust research findings that enhance student learning and global education.

Simultaneous interpretation will be available in Japanese.

Stay tuned for exciting updates on upcoming webinars in the AAC&U VE/COIL Initiative Webinar series!

Panelists
Francesca Helm

Assistant Professor of English at the University of Padova, and Coordinator of Monitoring & Evaluation, Erasmus+ Virtual Exchange Project, UNICollaboration

Keiko Ikeda

Vice-Director/Principal Project Manager, Institute for Innovative Global Education, Kansai University

Simone Hackett

Senior Lecturer and Researcher, The Hague University of Applied Sciences
Moderator
Veronica Onorevole

Director of Innovative Global Education Initiatives, AAC&U
Sponsored by the Norwegian Directorate for Higher Education and Skills and conducted in collaboration with the Institute for Innovative Global Education at Kansai University as part of the Norwegian Panorama VECOIL Partnerships Initiative.