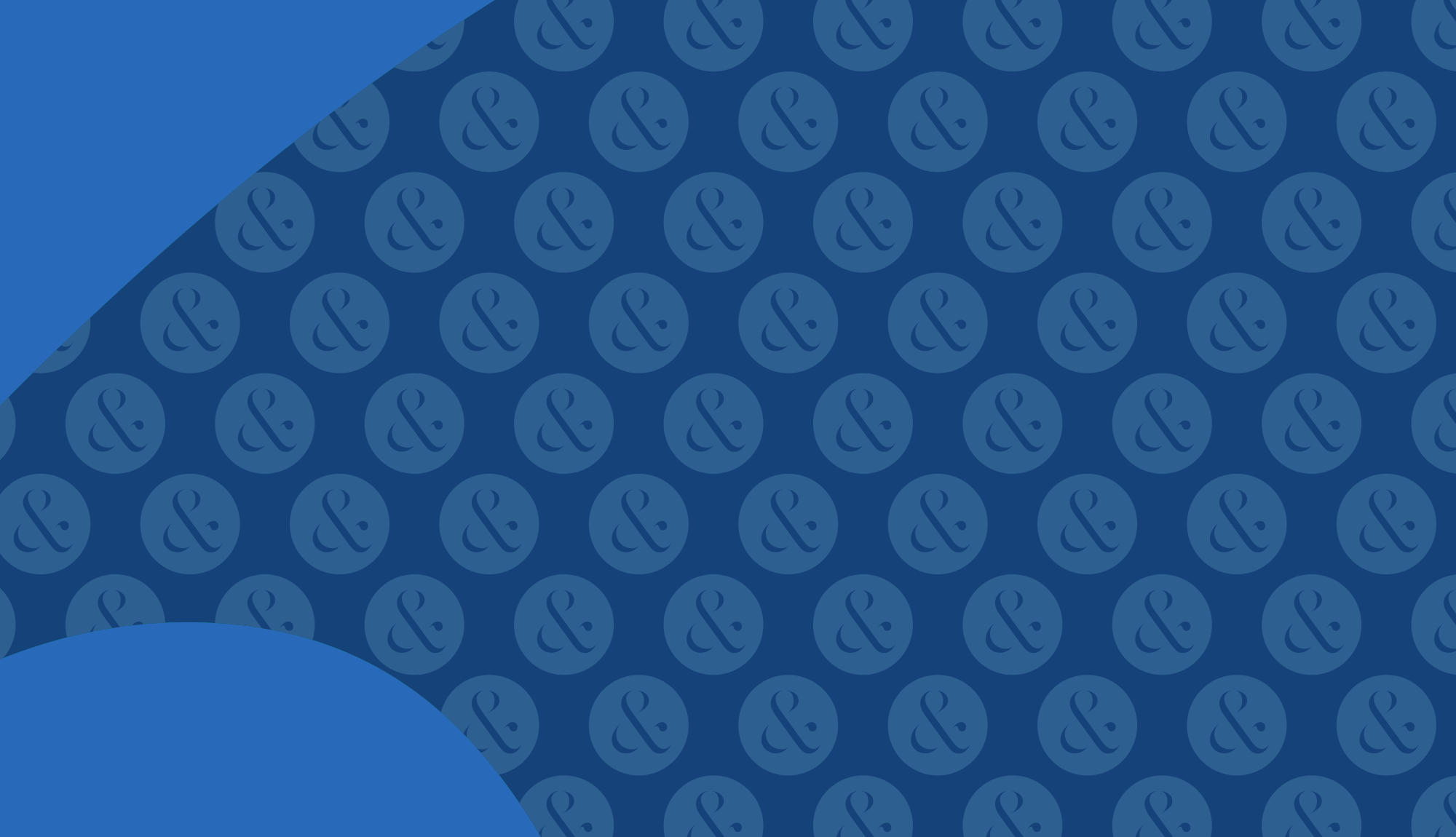 Webinar
Leading a CTL in Times of Change and Uncertainty
Strategies and Resources for You and Your Center
Leaders of centers of teaching and learning (CTLs) face complex expectations, constraints, and opportunities as higher education stands at a pivotal moment in its history. This webinar will examine this current context while also highlighting how successful CTLs respond and adapt to ensure their institutions' instructional success.
Additionally, the webinar will highlight new, free online professional development courses for CTL leaders that have been developed through a collaboration between OneHE and AAC&U. The purpose of this webinar and these resources is to provide new, aspiring, and experienced leaders with access to insights and opportunities for ongoing discussion regarding CTL leadership in an emerging era. Those who attend will learn essential strategies for leading a CTL, including strategies for maximizing the role of a CTL and increasing engagement with faculty.
Panelists
Tracie Addy

Associate Dean of Teaching & Learning and Director of the Center for the Integration of Teaching, Learning, and Scholarship, Lafayette College

Laura Dorsey-Elson

Director of the Center for Innovative Instruction & Scholarship, Morgan State University

Timothy Henkle

Assistant Vice Provost for Teaching and Learning; Director of the Center for Innovative Teaching and Learning, University of South Florida

C. Edward Watson

Associate Vice President for Curricular and Pedagogical Innovation and Executive Director for Open Educational Resources and Digital Innovation, AAC&U
Moderator
Olivia Fleming

Founder and Director of Partnerships, OneHE
About OneHE
AAC&U partners with OneHE to support institutions with scalable and affordable professional development for their educators. OneHE is an online platform that provides microlearning resources on effective practice in teaching and learning. AAC&U members receive a 15% discount on OneHE fees by using the code AACU15.