Academic Minute Podcast
Alexander Williams, University of Kansas – When Therapy Harms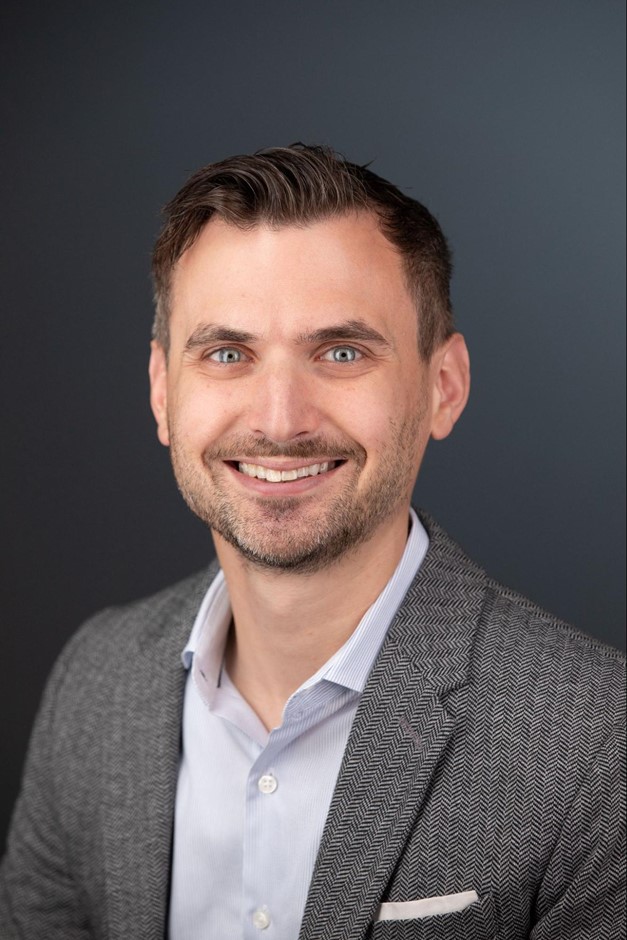 Mental health has been on our minds, but how should we seek help?
Alexander Williams, assistant teaching professor and program director of psychology at the University of Kansas, determines that seeing a therapist doesn't always help and can also harm.
Dr. Williams is the Program Director of Psychology, Director of the Psychological Clinic and licensed clinical psychologist at the Edwards Campus of the University of Kansas. He conducts metascientific research on the credibility of psychological interventions. A TEDx speaker, Dr. Williams has written for Scientific American and Aeon in addition to academic journals. His work has also been featured in Inc. and on NPR.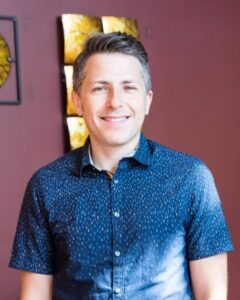 Dr. Botanov is a licensed clinical psychologist and assistant professor at Pennsylvania State University – York. He completed his doctoral training at the University of Kansas and his predoctoral internship at Northwestern University, Feinberg School of Medicine.He is interested in clinical science training and literacy, and how (mis)understandings of science affects clinical practice and people's understanding of effective interventions.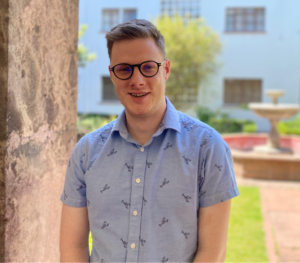 Dr. Sakaluk received his undergraduate degree in psychology from the University of Guelph, and completed his graduate training at the University of Kansas in Social Psychology. He now works as an assistant professor in Western University's Department of Psychology, as a member of the Social, Personality and Developmental Psychology Cluster.
When Therapy Harms

All psychological interventions are meant to help people. Unfortunately, some can actually cause harm.
That's why my colleagues and I reviewed the credibility of evidence from clinical trials of some potentially harmful psychological interventions. We did find numerous problems with credibility; for example, crucial data on potential harms were sometimes reported in a way that made their accuracy impossible to verify.
Despite these challenges, we found credible evidence of harm from two psychological interventions. One is called critical incident stress debriefing, or sometimes psychological debriefing. It's meant to prevent the onset of mental health problems following a potentially traumatic event, like a natural disaster or a shooting. The other is Scared Straight–well-known for the TV show of the same name. It's an intervention in which adolescents in trouble with the law visit a prison and interact with prisoners. It's intended to frighten teenagers away from committing crimes. We found credible evidence that both interventions are harmful: they cause the very problems they are meant to prevent. That is, it would be better on average to never talk to a therapist following a trauma or an arrest than to participate in a psychological debriefing or Scared Straight program. We also found credible evidence that the DARE program, which is meant to deter kids from using drugs and alcohol, has no effect on childhood substance use. That means DARE has opportunity costs: it wastes money and resources that could be used to help kids.
How can you avoid harm? Ask your therapist how they keep track of potential harms from treatment. If their answers don't satisfy you, it may be safest to look for help elsewhere.
Read More:
[Scientific American] – Some Psychological Interventions Are More Harmful Than Helpful
[Aeon] – Bad Therapy
Dr. Alexander Williams:
twitter.com/williamspsych
https://psych.ku.edu/alexander-williams
Dr. Yevgeny Botanov:
twitter.com/scitlitlab
https://york.psu.edu/person/yevgeny-botanov-phd
Dr. John Sakaluk:
twitter.com/JohnSakaluk
https://www.psychology.uwo.ca/people/faculty/profiles/sakaluk.html
The post Alexander Williams, University of Kansas – When Therapy Harms appeared first on The Academic Minute.