Academic Minute Podcast
Dan Stich, SUNY Oneonta – Could We Bring Back Lost Species of Fish?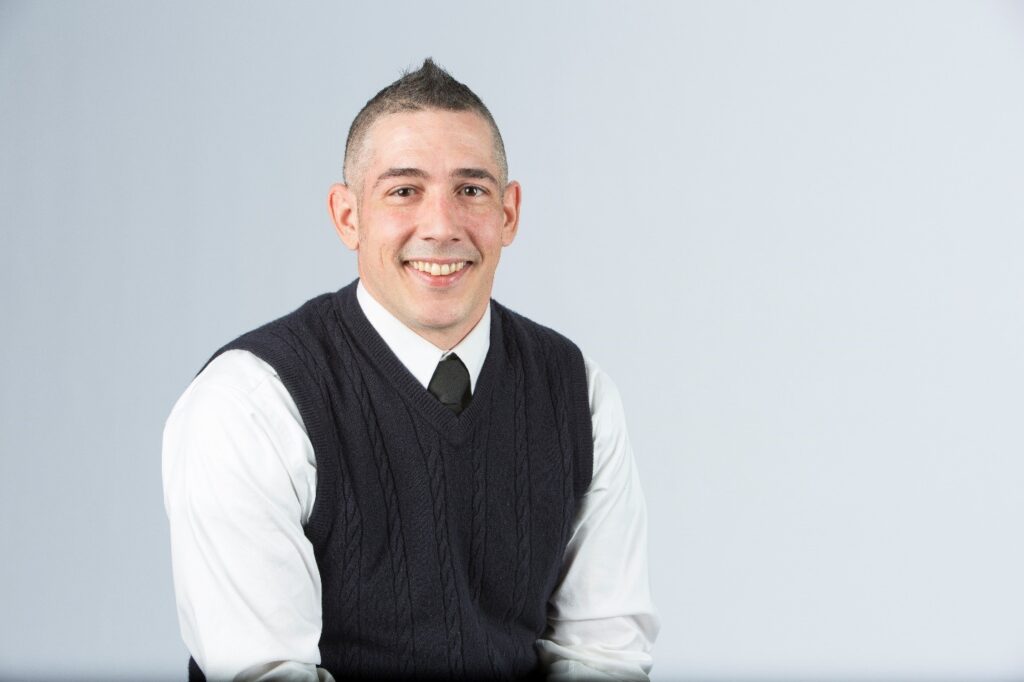 On SUNY Oneonta Week: How do we help restore declining fish populations?
Dan Stich, associate professor of biology, says sacrifices are required.
Dan Stich joined the Oneonta faculty in 2015 after earning a B.T. in fisheries and aquaculture at the State University of New York Cobleskill College of Agriculture and Technology, an M.S. in fish and wildlife conservation at the Virginia Polytechnic Institute and State University, and a PhD in wildlife ecology at the University of Maine. He previously worked with NOAA Fisheries as a contracted fishery biologist studying effects of dam passage performance standards and lake connectivity on shad and herring in the Northeast and continues to collaborate with federal agencies on related issues. He currently teaches courses in general biology and Lake management. Dr. Stich uses data-driven approaches to answer questions about a wide range of species and topics that range in breadth from physiology of individual organisms to population-level responses to management actions. These approaches make use of modern quantitative and computer-based modeling techniques to address complex problems faced by both local and regional resource managers and are extensively supplemented by field and laboratory research. Dr. Stich is a certified lake manager (CLM).
Could We Bring Back Lost Species of Fish?

It's no secret that many types of fish move between the ocean and freshwater lakes and rivers. But what if the journey they take could provide insights into why some fish populations are declining?
Many species predictably move hundreds of miles inland each year. Through overharvest, pollution, and dam construction, these fish have declined dramatically. Some populations are gone completely. Whereas once abundant, the American Shad, River Herring, and Sturgeons persist at all-time low population levels.
Work in our lab focuses on quantifying environmental variability and change, and estimating species growth, survival, and responses to human influences. We use this information to make forecasting models to see how the fish populations may respond.
Our work has shown that it is important that fish have safe passage on their way back out to the ocean. We have found that removing dams may provide recovery of these species. This seems to be confirmed by an increasing number of dam removals in the Northeast. In the Kennebec River watershed in Maine, populations of river herring recovered from relic numbers to more than 6 million adult fish entering rivers each year, just 10 to 15 years after dams were removed. Likewise, millions of river herring now return to the Penobscot River following the removal of two mainstem dams and improved fish passage elsewhere in the watershed.
While dam removal may represent loss of jobs and clean energy on the one hand, there is also some evidence to suggest that both could be offset through solar power in many of the same geographic areas — former reservoirs, for example. This would use far less space and have far less impact on our local ecosystems.
The post Dan Stich, SUNY Oneonta – Could We Bring Back Lost Species of Fish? appeared first on The Academic Minute.