Membership
AAC&U membership connects you to a global community of educators committed to bringing the advantages of a liberal education to all students across all types of colleges and universities.
Supporting Your Mission

AAC&U provides tools, research, and programming to support quality and equitable undergraduate education for all students. Our member colleges and universities receive distinctive opportunities and international visibility, and our individual members benefit from personal development and active learning that helps them meet higher education's most pressing challenges.

Learn More about AAC&U
Joining the AAC&U community unlocks a trove of proprietary research, exclusive resources, professional development, and expert guidance for improving the quality of teaching, learning, and assessment.

Our evidence-based best practices and findings from campus models will enable your institution to strengthen its educational delivery and refine its value proposition. Discover pragmatic solutions for addressing urgent social and economic challenges and strengthening our democracy, including:
Elevating diversity, equity, and inclusion among students and staff
Restoring and building public trust in education
Articulating the return on investment for a liberal education
As new issues emerge, whether global, national, or specific to your campus, count on the AAC&U community for support at every step.
As both catalyst and facilitator, AAC&U builds valuable relationships among diverse college and university leaders -- including presidents, administrators, faculty, and professional staff engaged in institutional and curricular development. AAC&U's Annual Meeting, as well as conferences, institutes and webinars around timely topics and ongoing institutional issues, provide opportunities to share ideas and collaborate in our shared goals to graduate critical thinkers and engaged citizens.

AAC&U members benefit from free access to the award-winning Liberal Education magazine, and exclusive newsletters, seminal publications, monthly webinars, and events throughout the year. 

Gain access to leading-edge tools and research to help you improve, measure, and convey your performance. Take part in national grant-funded projects alongside renowned higher education researchers and practitioners; and make your voice heard internationally as we shape the higher education narrative.

Through a network of experts and partnerships, AAC&U offers members equitable access to professional development that enhances teaching, learning, and other critical skills. Learn more about our exclusive partnership with OneHE.

Transform research findings and campus models into actionable steps using AAC&U toolkits. Topics range from student assessment and civic engagement to campus diversity. AAC&U conferences, institutes and webinars also help members find potential solutions to complex campus issues.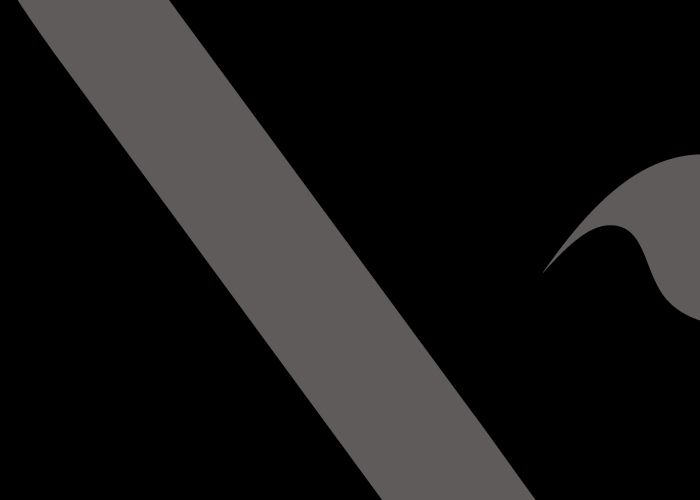 Member Benefits
AAC&U has membership categories for institutions, organizations, and individuals.