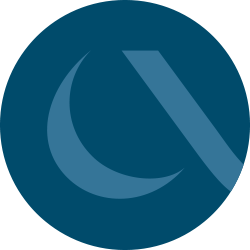 VALUE Rubrics
VALUE rubrics are open educational resources (OER) that enable educators to assess students' original work. AAC&U offers a proven methodology for applying the VALUE rubrics to evaluate student performance reliably and verifiably across sixteen broad, cross-cutting learning outcomes.
Download the VALUE Rubrics
Below is a list of the VALUE rubrics. Click on an outcome to preview, download, and learn more about a particular rubric.
How to Cite VALUE Rubrics and Resources
AAC&U provides comprehensive guidance on how to refer to, cite, and reproduce the VALUE rubrics and other resources.