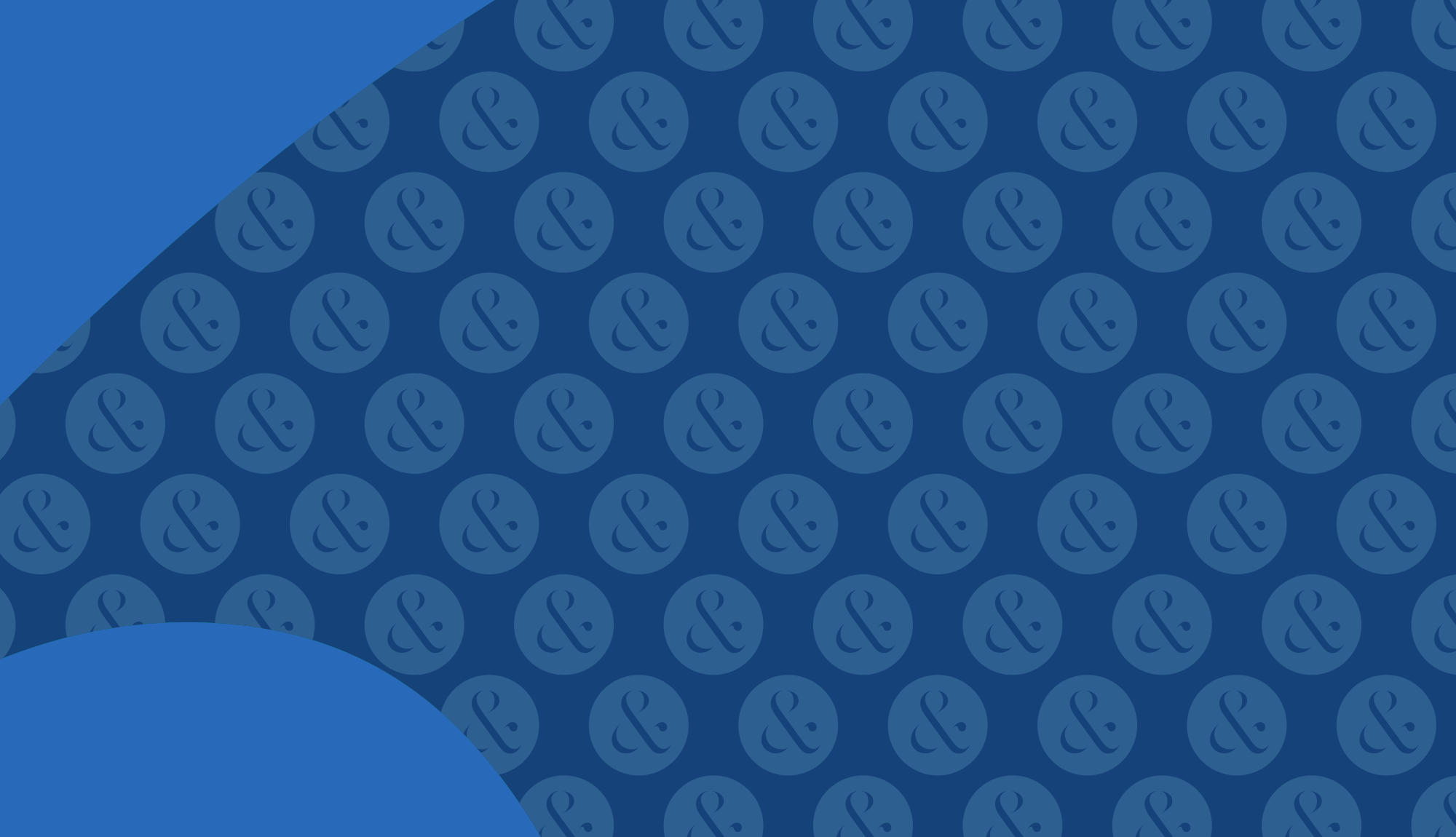 Webinar
Moving Beyond Email
Leveraging Online Spaces to Build Community and Increase Student Engagement
The time of reaching students by email has passed. Institutions and faculty need to keep pace with the way in which students have grown increasingly sophisticated and opinionated about how they communicate, with whom and when. Developing localized, timely, and unique pathways for connecting with students inside and outside the classroom can be a powerful mechanism for establishing direct lines of communication, engagement, and even belonging. This webinar explored ways to leverage technology to reach students, connect their learning, and elevate engagement. The discussion also included a demonstration of Pronto, an LMS-integrated communications company and platform that assists educators in forming connections with their students.
Moderator
Ashley Finley

Vice President for Research and Senior Advisor to the President
Panelists
Melani Guinn

Professor of Rhetoric, Imperial Valley Community College

Jim Julius

Faculty Coordinator of Online Communication, MiraCosta Community College

Judith Lea

Director, Technology Learning Center, Northeast Alabama Community College

Zach Mangum

Co-founder and CEO, Pronto

Simon J. Rodriquez

Digital Learning Operations Manager, South Texas College
*Pronto is a valued partner of AAC&U's Member Marketplace. Learn more about Pronto and how this platform can support your college or university.