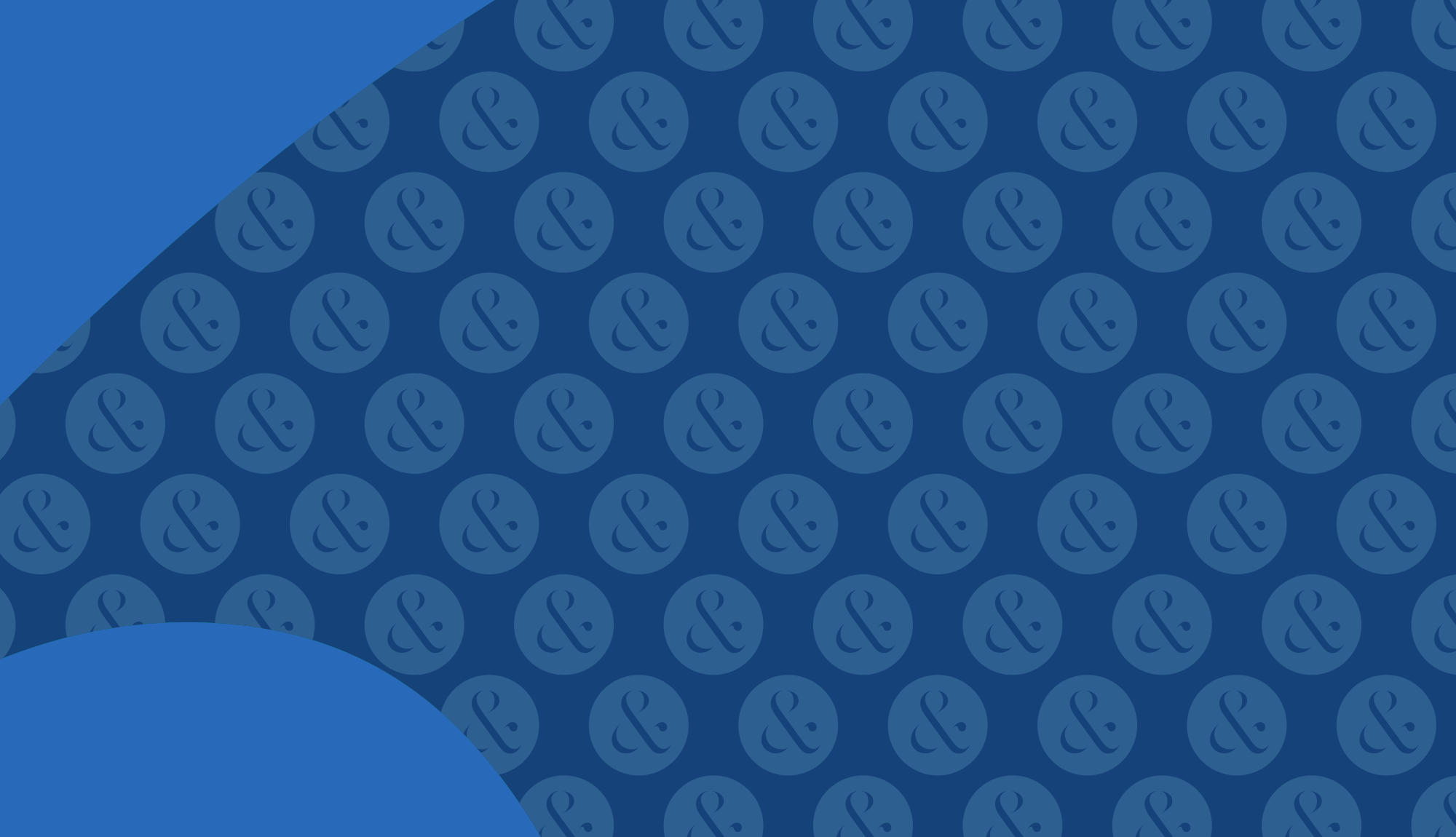 Webinar
Information Session on Applying
Virtual Exchange/COIL Partnerships Initiative for Norway, the US, Japan, and South Korea
The American Association of Colleges and Universities (AAC&U), in partnership with the Norwegian Directorate for Higher Education and Skills (HK-dir) and the Institute of Innovative Global Education at Kansai University, invites joint institutional applications for the new Norwegian Panorama Virtual Exchange/COIL Partnerships Initiative. This new initiative aims to strengthen higher education ties among Norway, the United States, Japan, and South Korea.
Learn about the Norwegian Panorama Virtual Exchange/COIL Partnerships Initiative, including the application process and how to submit a competitive application, and get your questions answered.
Simultaneous interpretation will be available in Japanese and Korean. A recording will be available for on-demand viewing after the live event.
Call for Applications
In addition to joining the webinar, visit HK-dir's application site to review the instructions, guidance documents, and application. Please note that this is a joint institutional application and will require collaboration between all individuals and institutions involved to complete the application process.
Only complete applications submitted online by 16:00 CET (10:00 am EST) on February 20, 2023, will be considered.
Host
Dawn Michele Whitehead

Vice President, Office of Global Citizenship for Campus, Community, and Careers
Speakers
Veronica Onorevole

Director of Innovative Global Education Initiatives, AAC&U

Keiko Ikeda

Vice-Director/Principal Project Manager, Institute for Innovative Global Education, Kansai University (Japan)

Hilde Elin Haaland-Kramer

Head of Department, Norwegian Directorate for Higher Education and Skills
Webinar Sponsors