Academic Minute Podcast
Brandy Schwarz, University of North Texas Health Science Center – Workplace Bullying in Higher Education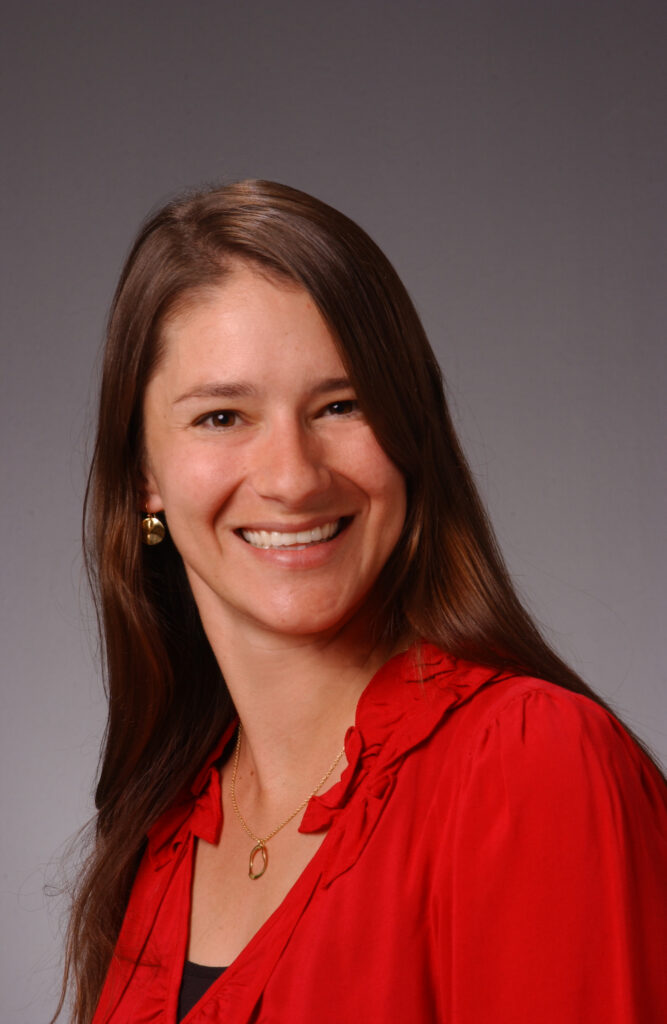 Bullying isn't just for children.
Brandy Schwarz, associate professor in the department of physical therapy at the University of North Texas Health Science Center, discusses the effects of workplace bullying in higher education.
Dr. Schwarz graduated from the University of Portland in 2004 with a BS in Biology. She completed a clinical Doctorate of Physical Therapy and a Masters in Occupational Therapy at the University of St. Augustine for Health Sciences in 2006 and 2007, followed by an EdD in Higher Education Leadership at Texas Christian University in 2017.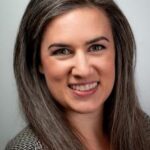 Dr. Haylie Miller graduated from Vanderbilt University in 2006 with a BA, double-majoring in Psychology and Music. She completed her graduate studies at the University of Texas at Arlington, earning an M.S. in 2008 and a PhD in 2012 in the Experimental Psychology program. She also completed postdoctoral fellowships focused on sensorimotor functioning in autism at the Center for Autism and Developmental Disabilities at the University of Texas Southwestern Medical Center and University of North Texas Health Science Center.
Workplace Bullying in Higher Education

The term bullying generally conjures up thoughts of children on the playground, but unfortunately, it's rampant among adults in the workplace as well, and settings of higher education are no exception. Workplace Bullying is defined as "repeated, health-harming mistreatment by one or more perpetrators" and can include verbal abuse, threats, intimidation and humiliation, which reduces productivity.
An estimated thirty million American workers have been, or are now being bullied at work and another 30 million have witnessed it. In higher education settings, between 23 – 62% of people report experiencing or witnessing these behaviors.
The presence of these negative acts in academic programs has significant implications for faculty, staff, and students. Directly experiencing or even just observing bullying can cause turnover, disengagement, lost productivity, and mental health issues including stress and anxiety. When uncivil behaviors are part of an organization's social norms, new employees are at risk of assimilating into the organization's culture, perpetuating bullying.
If workplace behaviors of faculty are uncivil, students may witness or be the target of these behaviors and internalize them as social norms in their field. The explicit curriculum promotes professional guidelines and ethics that dictate such actions as unacceptable. However, for students learning in these types of environments, it becomes implicit curriculum. As a result, the risk extends beyond higher education into the future workplaces and communities where these students land. Workplace bullying causes harm and violates norms of mutual respect, in turn disrupting faculty relationships and contaminating the educational environment for students.
The post Brandy Schwarz, University of North Texas Health Science Center – Workplace Bullying in Higher Education appeared first on The Academic Minute.