Academic Minute Podcast
Shima Baradaran Baughman, University of Utah – The Police Myth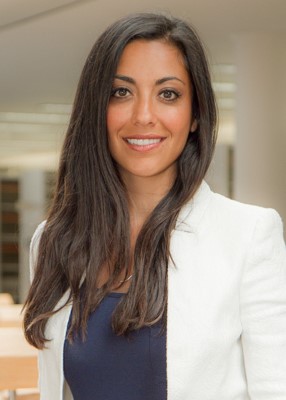 What is the police myth?
Shima Baradaran Baughman, professor of law at the SJ Quinney College of Law at the University of Utah, explores this question.
Shima Baradaran Baughman is a national expert on bail, prosecutors, drugs, and race and violent crime. Baughman has worked with economists and political scientists to write articles involving advanced empirical modeling and randomized controlled trials, including the largest global field experiment in the world. Her work has been featured in the New York Times, on National Public Radio, the Economist, the Washington Post, Forbes and other media outlets and she has been invited to present her work at Stanford, Cornell, Michigan, Texas, NYU, UCLA and many other law schools and to groups of federal and state judges and attorneys across the country. Her articles have been published in many top journals including University of Pennsylvania Law Review, USC Law Review, Georgetown Law Journal, Texas Law Review, George Washington Law Review, Minnesota Law Review, Notre Dame Law Review, Boston University Law Review and the Journal of Empirical Legal Studies. Her book, The Bail Book: A Comprehensive Look at Bail in America's Criminal Justice System with Cambridge University Press has contributed greatly to the field of criminal law. Her textbook, Criminal Law: Case Studies and Controversies (5th Ed Aspen), coauthored with Paul Robinson and Michael Cahill uses a unique approach to teaching criminal law. She is coauthor on the most popular criminal law student study aid, Examples & Explanations in Criminal Law (7th edition) (with Richard G. Singer & John Q. LaFond).
The Police Myth

The movement for black lives has forced a societal reckoning about the relationship between police and disaffected communities, and has given traction to removing police funding nationwide. The literature has focused on critiquing the mistrust of police among communities of color due to abuse and marginalization with remedies include police training to encourage treating people with dignity. Policing literature fails to fully address a core cause of police mistrust for people of color and the poor. To address these symptoms of policing failure requires a consideration of the purpose and function of police. Indeed, the core problem is a misunderstanding of policing that I call, "the police myth."
The police myth is the two-fold belief that a primary function of police is crime control and that police solve crimes with regularity. Reliance on the police myth may provide societal comfort, but has made it difficult to address basic policing failure. Without understanding what police actually do and their relationship with crime, it is impossible to reimagine policing. The police crime myth in large part contributes to the distrust between police and communities of color, creating a cycle where people refuse to report to police and police fail to solve crimes. American policing costs $115 billion per year. It is worth evaluating this number in terms of the public service received, as solving serious crimes only constitutes a tiny fraction of police function. My research demonstrates that police only solve serious felony crimes about 20% of the time. While the police defunding movement is gaining support, critics exclaim that they are highly impractical and that reducing the role of police would increase crime. But if police are neither allocating a large portion of their time to addressing crime, nor solving most major crimes, would defunding police actually increase crime? If this is the moment to consider police reform, a meaningful dismantling of the police myth could be part of the solution.
Read More:
Bio|Scholarship|Twitter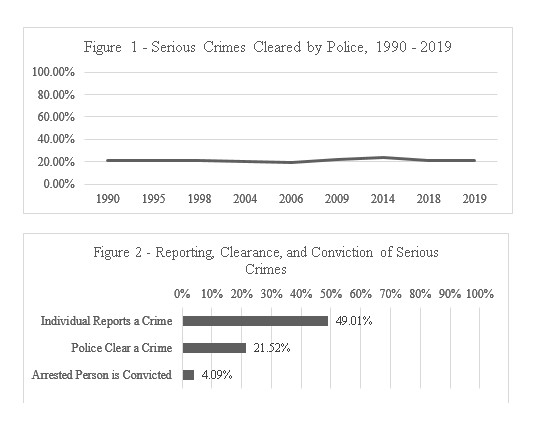 The post Shima Baradaran Baughman, University of Utah – The Police Myth appeared first on The Academic Minute.