Academic Minute Podcast
Shaakira Abdullah, Widener University – Re-Imagining Sex Education for Muslim Adolescents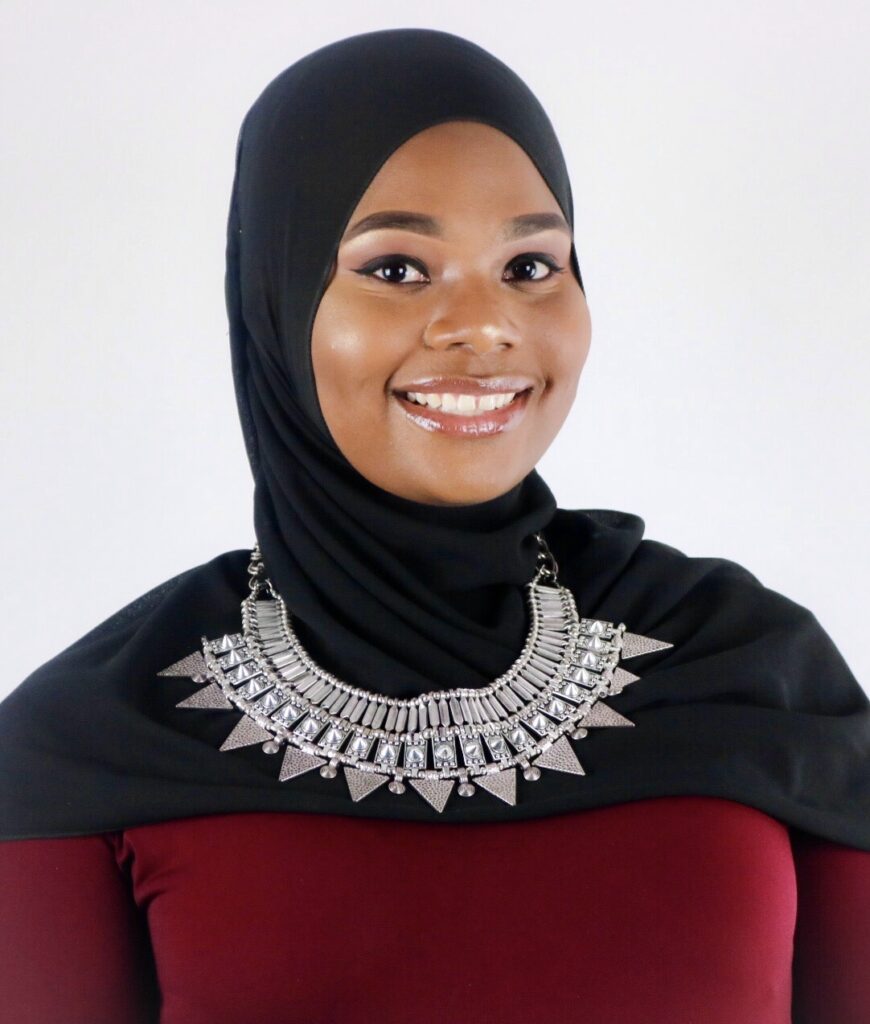 On Widener University Week: Talking about sex can help teens navigate young adulthood safely
Shaakira Abdullah, professor of nursing, explores one community that carries more risk when doing so.
Shaakira Abdullah is a professor of nursing at Widener University. Her research interests include sex education, faith-based health promotion, health care disparities among U.S. minorities, and nursing student outcomes. She is the president and founder of Love Beyond Love, a non-profit organization developed in response to the ongoing struggle of premarital sex and relationships faced by Muslim youth all over the country. Through the organization, Dr. Abdullah offers a range of services including one-on-one coaching, youth workshops, parental workshops, and more.
Re-Imagining Sex Education for Muslim Adolescents

Muslim Americans in this age bracket engage in similar levels of risk when it comes to sexually activity. The difference, however, is cultural taboos around sex lead to a lack of conversations in Muslim households. Avoiding this topic can often backfire and lead adolescents to learn from unreliable sources and engage in risky behaviors, potentially exposing them to HIV, sexually transmitted illnesses (STIs) or teen pregnancy.
Born and raised Muslim, I know firsthand the challenges that young Muslim-Americans face today when trying to navigate the pressures of adolescence. My personal experience inspired my efforts to increase HIV and sex education in Muslim communities in order to develop an evidence-based sex education program to meet this groups' unique needs.
My team and I led a two-day sex education workshop for adolescent Muslim-Americans in New Jersey, which is home to the second largest Muslim population in the country. I adapted an existing sex education program to include Islamic beliefs in order to speak to this specific audience.
Through interactive activities and discussions, our program objectives were to increase knowledge about HIV/STIs and pregnancy prevention, help participants gain positive attitudes and stronger intentions to make healthier relationship decisions, and ultimately decrease incidence of premarital sex among participants.
Our published findings showed that we met our goals to increase knowledge, improve attitudes, and start to build a framework to educate our youth on how to make safe decisions while staying true to themselves.
The post Shaakira Abdullah, Widener University – Re-Imagining Sex Education for Muslim Adolescents appeared first on The Academic Minute.