Academic Minute Podcast
Kristy Hopfensperger, Northern Kentucky University – One Milkweed at a Time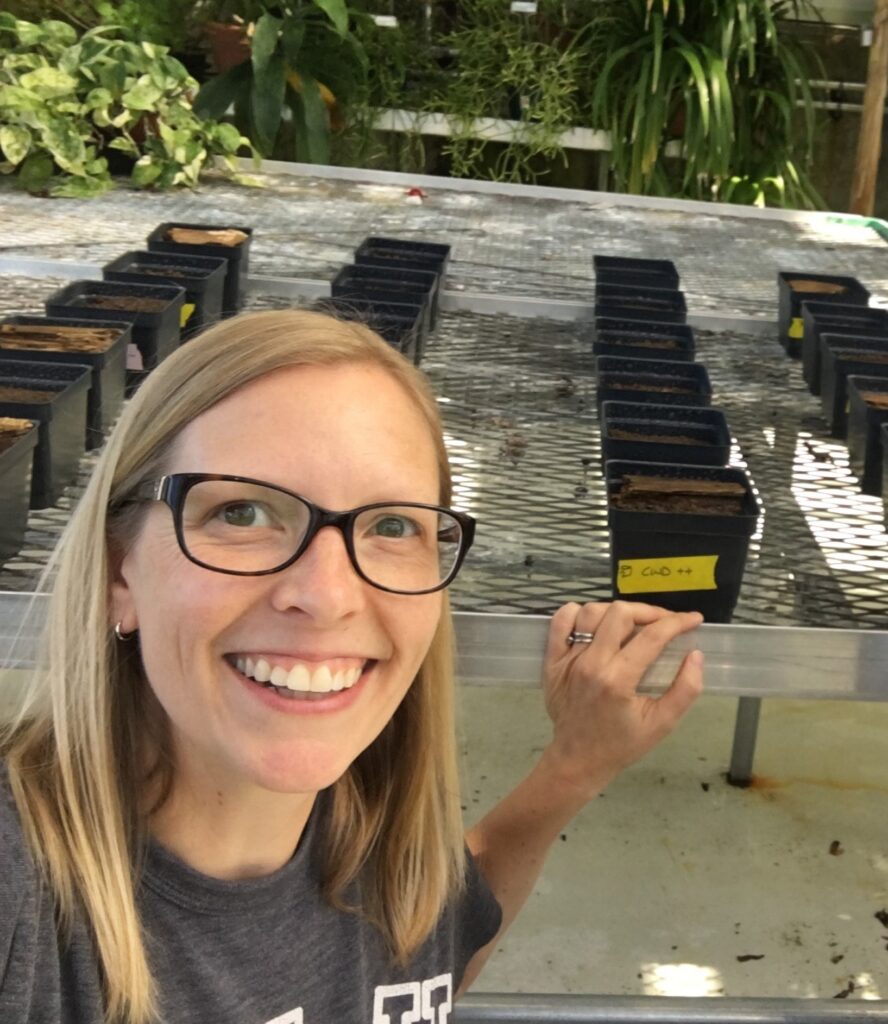 On Northern Kentucky University Week: Want to help out the butterflies? Plant some milkweed.
Kristy Hopfensperger, professor in the environmental science program, discusses needed habitat restoration.
Kristy is an ecosystem ecologist and director of the Environmental Science Program at Northern Kentucky University. At the heart of her research projects are undergraduate students and community partners. Together, they work to create a greener, healthier, and safer environment for all.
One Milkweed at a Time

When asked to think of a butterfly, most imagine a Monarch.
Monarchs, like many other butterflies, are pollinators. Pollinator species are integral to humans benefiting from nature's biodiversity and they are key to our agricultural system.
But Monarch butterflies are on the brink of extinction, having lost over 80% of their population in the last 20 years. Their population numbers are dwindling due to the loss of milkweed, and recently we have lost over 40% of milkweed in the central U.S. This plant is the only plant that Monarchs lay their eggs on; therefore, Monarch have become an umbrella species for prairie restoration.
A massive milkweed restoration effort has started to take shape; however, we began to notice a trend in our region that while homeowners can be successful at growing it in their gardens, we were not finding much milkweed in the large areas of prairie restoration.
Our current research focuses on testing and determining the best methods for creating, restoring, and monitoring small-scale (think yard gardens) and large-scale pollinator habitat. We are learning about the best seed mixes to plant that provide pollinator resources all growing season long.
Most excitingly, we have been testing a milkweed sampling method using drone technology. We have found that we can save hours of time and resources by using drone produced imagery to estimate milkweed population within large restoration sites compared to traditional methods of people walking transects.
We anticipate our findings will improve pollinator habitat and pollinator populations so that you can enjoy the sight of a beautiful Monarch butterfly on your next adventure!
The post Kristy Hopfensperger, Northern Kentucky University – One Milkweed at a Time appeared first on The Academic Minute.