Academic Minute Podcast
Kathleen Fortier, Arcadia University – University-based Pro-Bono Clinics Address Health Disparities in Their Communities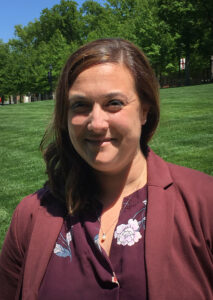 Pro-bono clinics can fill a desperate need.
Kathleen Fortier, assistant professor of practice at Arcadia University, explores how students can also benefit from the experience of helping out those in need.
Dr. Kathleen Fortier is just one of the faculty in Arcadia University' Physical Therapy Department overseeing the new pro bono clinic.
In her early career, Dr. Fortier worked as a school-based pediatric therapist, and then as part of a hospital-based operations in acute care and outpatient practice. She then went on to join the Good Shepherd Rehabilitation network in 2009 as a staff therapist, where she planned, proposed, and opened the Souderton facility in 2010. In 2015, she became a regional manager of four of the satellites; then in 2016 became interim director of outpatient pediatrics. In February 2017, Kathleen became the Administrative Director of Outpatient Pediatrics and Assisted Living Development at Good Shepherd Rehabilitation, with most notable contributions in contracting with assisted and skilled nursing facilities to increase Good Shepherd Rehabilitation Network footprint.
In 2020, Dr. Fortier founded a healthcare consulting firm specializing in innovative ways to deliver healthcare as well as opened her own private practice, On the Move Physical Therapy. On the Move Physical Therapy is transforming the delivery of outpatient operations through an outfitted mobile trailer that brings the experience to the patient.
In addition to her work, Dr. Fortier has been an adjunct faculty with DeSales University Physical Therapy program with their modalities and foundations of practice content, as well as with Arcadia University in their Doctoral Physical Therapy program specializing in manual therapy and the business of healthcare. She joined Arcadia University as a full time program director and assistant professor in 2021.
Dr. Fortier graduated in 2004 with a Bachelor of Arts in Healthcare Administration and went on to pursue her Doctor of Physical Therapy degree at Arcadia University, which she achieved in 2007. In 2010, she also earned a Master in Business Administration with a healthcare focus in 2010 from Arcadia University.
University-based Pro-Bono Clinics Address Health Disparities in Their Communities

We know that there are disparities in health and then healthcare disparities. Often, we find that there is an intersection between those—that decreased access to healthcare leads to further chronic disease and disability. Millions of Americans are uninsured or underinsured, and those communities are burdened with preventable diseases and injuries because of the limited opportunities to achieve optimal health.
This is where pro bono clinics step in: by offering free services to members of a community who might be uninsured or underinsured. This provides a way in which people can have one less barrier to addressing a medical concern. Physical therapy clinics provide the opportunity to address underlying movement systems that are leading or can lead to further chronic disease or disability.
There are only 108 University-based pro bono clinics nationwide. These clinics address healthcare disparities in their regions while providing students with hands-on learning opportunities that are overseen by expert faculty members. These pro bono clinics do not require a doctor's referral and can be accessed by anyone.
While physical therapist students participate in clinical rotations, the opportunity to work in a pro bono clinic enables them to engage with a variety of patients and develop strategies to meet each of their needs. In a pro bono clinic, patients can come in for anything—preventative care, rehabilitation, or even maintenance exercises. Some come in with other needs that can also be addressed. For patients, this will continue to promote health and improve on factors that lead to further disability and chronic diseases. For students, they learn to adapt to each patient, and meet them where they are to provide the best care.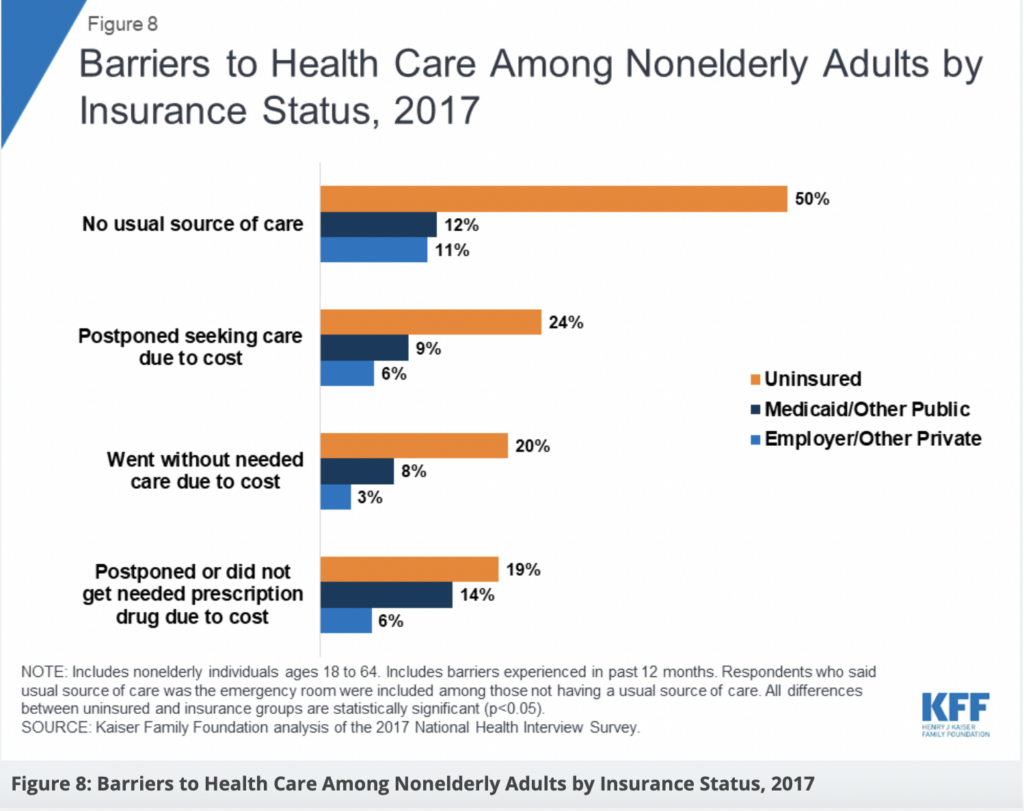 Read More:
Arcadia University's Pro Bono Clinic website
The post Kathleen Fortier, Arcadia University – University-based Pro-Bono Clinics Address Health Disparities in Their Communities appeared first on The Academic Minute.