Academic Minute Podcast
Kate Padgett-Walsh, Iowa State University – The Ethics of Debt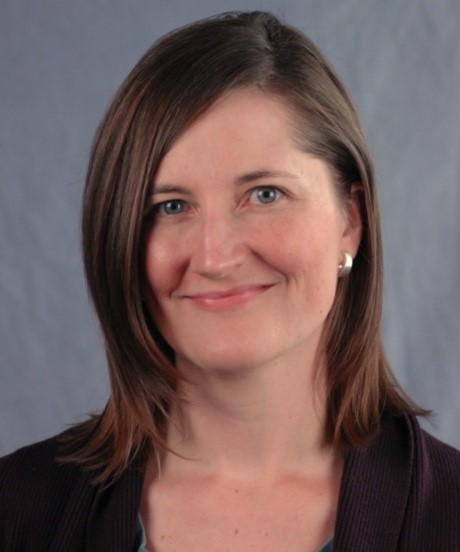 How much debt are you carrying?
Kate Padgett-Walsh, associate professor of philosophy at Iowa State University, takes a humanistic approach to something most of us share.
Kate Padgett Walsh's research is a philosopher whose research focuses on ethics. She brings the history of philosophy to bear on debates over contemporary issues, especially the ethics of debt. Her published work argues that the moral questions raised by borrowing, lending, as well as repaying, defaulting, collecting on, and investing on debt, are far more interesting and complex than many people have realized. And understanding that complexity, especially in an economy that has been transformed in recent decades by the rise of finance, is essential for addressing many injustices in society today.
The Ethics of Debt

The morality of debt is simple, many people think. "Don't take on too much debt. Pay it off." End of story.
But most people also know that this simple idea doesn't fit the real world and people's actual experiences with debt. How does the morality of debt change when we start taking those realities into account?
One reality is that household debt is at staggering and unprecedented levels in the U.S. today. Studies show that this debt is taking its toll. It's eroding physical and mental health, it's contributing to social isolation, and it's even preventing people from starting businesses. This debt is especially punishing for people of modest means, who often live paycheck to paycheck and can only get through emergencies by taking out loans with high and often ballooning interest rates. Many people's debt today also reflects historical injustices, and it reinforces racial and wealth gaps instead of closing them. Finally, many people, even those in the middle class, increasingly are finding today that debt is the only way to access basic goods and opportunities like healthcare and higher education.
A second reality is that most debts today are not the relatively simple person-to-person interactions that were once the norm. Most debts today are owned, processed, and serviced by large financial companies. These companies are not primarily in the business of treating debtors with respect and decency, as many billions of dollars in fines and enforcement successes have underscored in recent years. Historically, it was primarily lenders who were viewed as immoral for taking advantage of desperate people, especially the poor. And yet today we continue to hold debtors to moral standards that financial companies regularly violate.
These realities reveal some of the injustices that come from clinging to an outdated moral framework about debt.
The post Kate Padgett-Walsh, Iowa State University – The Ethics of Debt appeared first on The Academic Minute.