Academic Minute Podcast
Amy Barlow, Rhode Island College – Student Power and Meaning-Making in Library Collections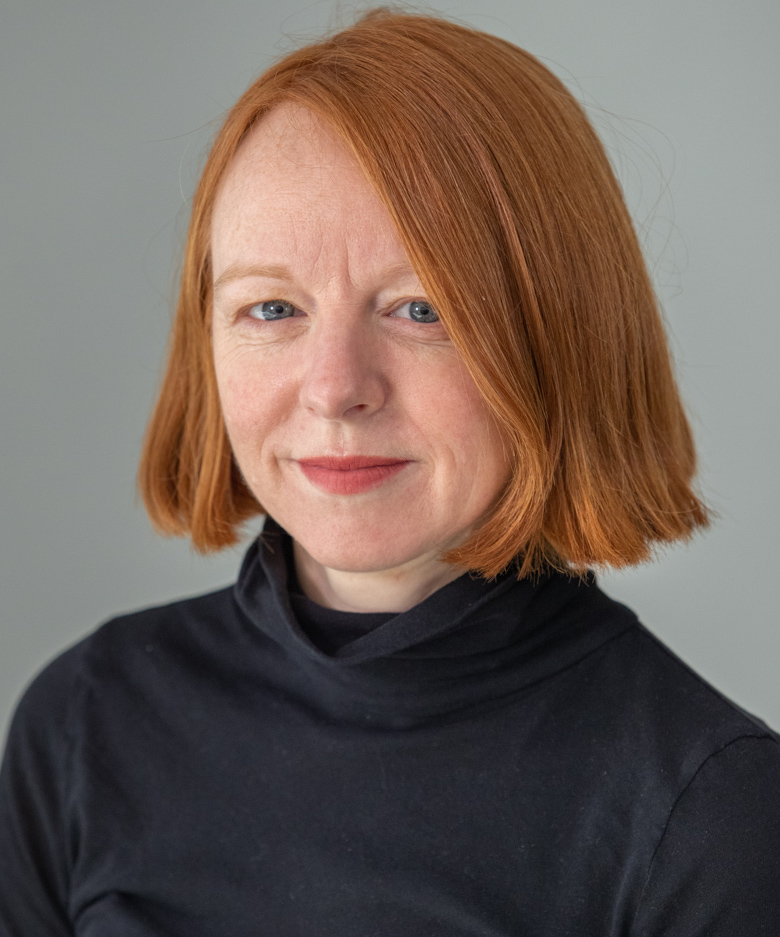 On Rhode Island College Week: How much do you use the library for your studies?
Amy Barlow, associate professor and librarian, examines how to get students back into the stacks.
Amy Barlow is an Associate Professor and Reference Librarian in the James P. Adams Library at Rhode Island College. She has more than a decade of experience as a teaching librarian and subject specialist for the Humanities. She is an active supporter of public humanities initiatives and creator of projects that foster meaningful connections between undergraduate students, libraries, and the community. Her writing and professional presentations are concerned with research methods, collections-based learning, and the digital humanities. Forthcoming publications include a chapter about distant reading in Teaching Critical Reading Skills (ACRL Press) and an essay for student researchers at Smarthistory, the Center for Public Art History.
Student Power and Meaning-Making in Library Collections

In our current moment of online learning, the academic library and its vast onsite collections may seem unnecessary or worse: irrelevant. Even before the pandemic, students gravitated to online resources, but in many fields of study, a singular reliance on digital sources is limiting. That's because, one, there is an unquantifiable amount of material which has never been digitized; two, lots of digital content is locked behind paywalls; and three, there are studies indicating that interaction with tangible material has positive implications for memory and learning. It's this third argument for onsite collections that holds real interest for me.
I teach a first year seminar that puts library collections at the center of teaching and learning. Students in the course examine and conduct original research on an array of materials, including archives, artifacts, theses books, and art objects, to develop fresh perspectives for public exhibition on-campus and online. In the process, students gain critical academic skills, while at the same time taking ownership, making new meaning, and redefining value for our library collections.
After years of working with digital sources, students are intrigued and excited by an opportunity for hands-on study. They report that they enjoy using the library as a classroom, interpreting the history and current relevance of our collections, and sharing that knowledge with the academic community.
This is, for sure, an unusual class, and my appointment as a member of the library faculty makes it possible. However, I encourage faculty across the disciplines to collaborate with their subject librarians to find creative ways to integrate the library's incredible material resources into their courses.
The post Amy Barlow, Rhode Island College – Student Power and Meaning-Making in Library Collections appeared first on The Academic Minute.