Academic Minute Podcast
Lingyao Yuan, Iowa State University – Working with Digital Humans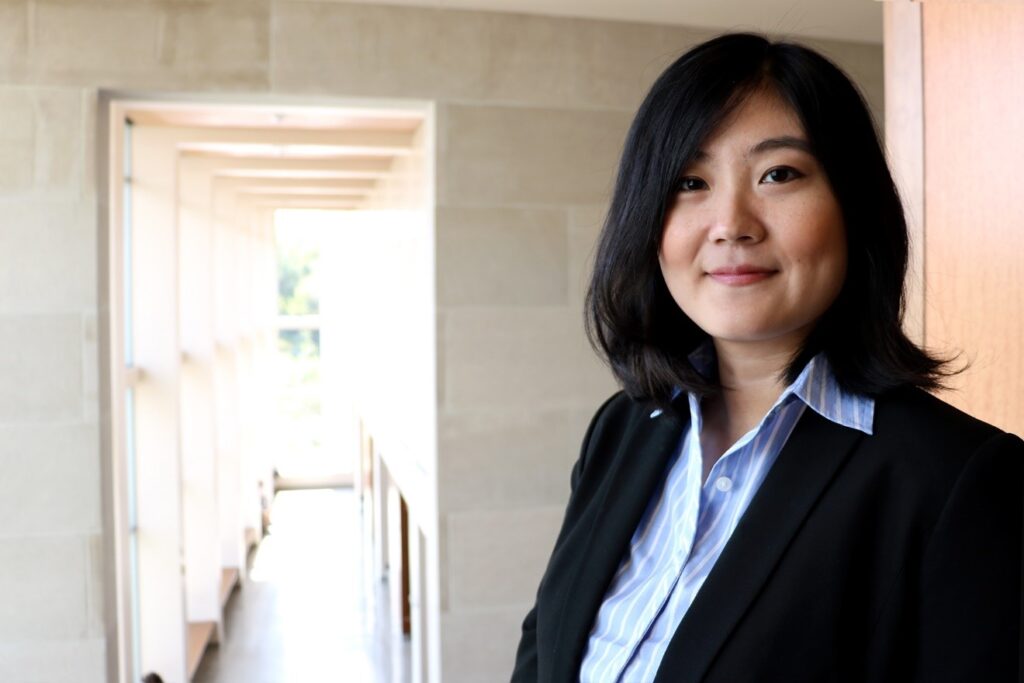 Would you be comfortable interacting with a digital human?
Lingyao Yuan, assistant professor in the department of information system and business analytics at Iowa State University, looks into this question.
LINGYAO (IVY) YUAN is an Assistant Professor of the Department of Information Systems and Business Analytics at the Debbie and Jerry Ivy College of Business at Iowa State University. Her research interest includes augmented intelligence and digital human, the impact of non-cognition behavior and decision-making, especially emotion, in computer-mediated communication, decision-making, and collaboration. She has conducted research in the fields of electronic commerce and social media. She has been published in the Harvard Business Review, Journal of Management Information Systems, Journal of the Association for Information Systems, Decision Sciences, as well as conferences including International Conference on Information Systems, Annual Hawaii International Conference on System Sciences, and INFOMRS Annual Meeting. She received her PhD degree from Indiana University in 2015.
Working with Digital Humans

Over the last seven years, I've been researching the emerging field of digital humans with colleagues from Indiana University and University of Sydney. Digital humans are avatars with realistic human faces, made possible through advancements in computer graphics and artificial intelligence. They're being used by some companies already, and we believe most managers will have a digital human as an assistant or an employee in the not too distant future.
Our research shows that people treat digital humans the same way they treat real humans–at least for simple tasks. We propose four types of digital humans based on the focus and depth of the interaction they are deployed for. Virtual Agents, such as call-center agents, are designed to complete specific one-time tasks. Virtual Assistants, like digital assistants for Zoom calls, are designed to provide task-focused services and develop personal relationships over time. Virtual Influencers supply their followers with experiences in a non-personalized way. Virtual Companions have the potential to develop deeply personal relationships with users.
Despite the advantage of digital employees who can work tirelessly all the time, they may not be suitable for all business applications. In some cases, chatbots or voice-only assistants may be better choices. Digital humans are powerful and progressing at an incredibly fast speed. Our research can help shape the discussion.
The post Lingyao Yuan, Iowa State University – Working with Digital Humans appeared first on The Academic Minute.