Academic Minute Podcast
Harvey Chochinov, University of Manitoba – Why is Being a Patient Such a Difficult Pill to Swallow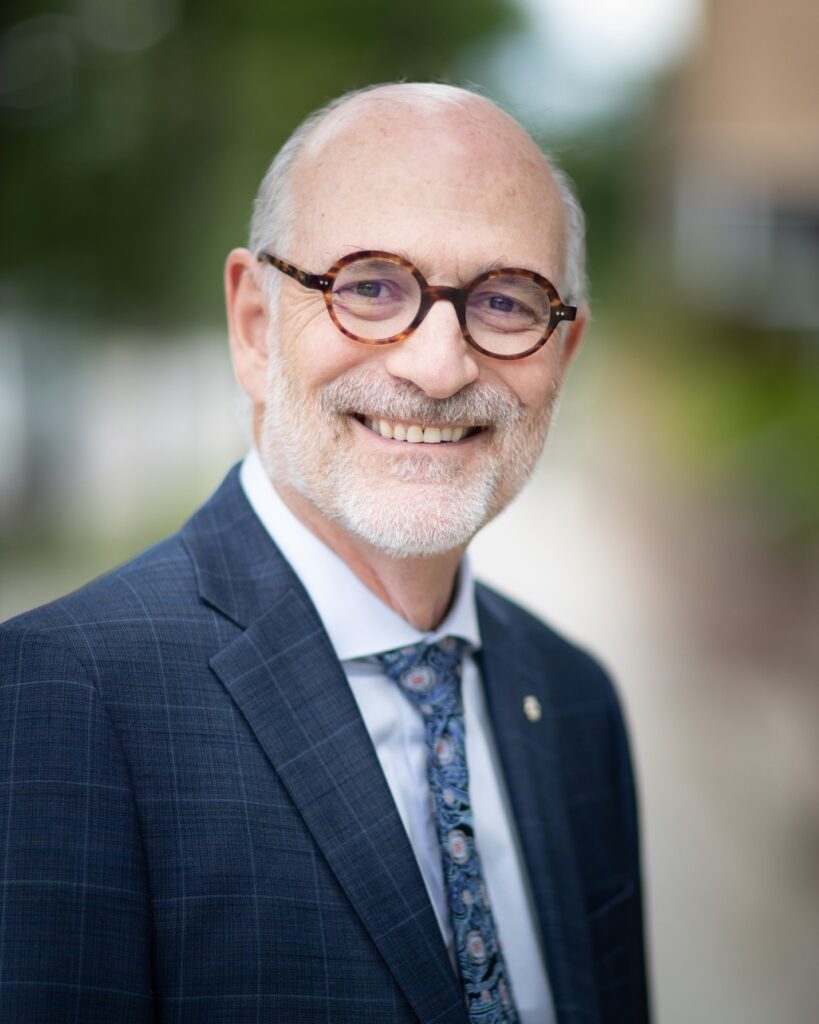 Being a patient can be difficult for many reasons.
Harvey Chochinov, distinguished professor of psychiatry at the University of Manitoba, details how to make it easier.
Dr. Harvey Max Chochinov is a Distinguished Professor of Psychiatry at the University of Manitoba and a Senior Scientist at CancerCare Manitoba Research Institute. His research in palliative care has resulted in more than 300 career publications, examining the patient experience of approaching death. His latest book is entitled Dignity in Care: The Human Side of Medicine, published by Oxford University Press. He is an Officer in the Order of Canada and an inducted into the Canadian Medical Hall of Fame.
Why is Being a Patient Such a Difficult Pill to Swallow

While being treated for hematologic cancer, the former head of a department of medicine told me he wished he could hang a sign on his headboard, reading PIP: Previously Important Person.
Being a patient made him feel like an amalgam of parts; limbs, bodily fluids, organs, and orifices, all now on display.
Why is being a patient such a difficult pill to swallow?
Who you are as a person is highly unique. Being a patient is an entirely different matter. With all due respect, whether prince(cess) or pauper, poet or pilot, your bits and bobs are pretty much identical, in form and function, as everyone else's.
But the moment we enter the health-care system, attention shifts from who we are to whatever ailment or problem we are now facing.
It doesn't have to be this way.
One approach beginning to take hold is coined the Patient Dignity Question (PDQ). It askes patients, "What do I need to know about you as a person to take the best care of you possible?" These conversations are summarized into a few paragraphs, and with the patient's approval, placed on their medical chart.
And the things that people disclose change how health-care providers see them. I'm a survivor of childhood abuse. I am afraid to die alone. I am a former department head of medicine. This changes the health-care provider's lens, bringing an appreciation of who patients are as persons.
Being a patient is hard, especially when it undermines your feeling that you are still you. That, it turns out, is the hardest pill to swallow of all.
Read More:
Dignity in Care
Virtual Hospice
The post Harvey Chochinov, University of Manitoba – Why is Being a Patient Such a Difficult Pill to Swallow appeared first on The Academic Minute.