Academic Minute Podcast
Gregory Kaliss, York College of Pennsylvania – Discovering the Real Wonder Woman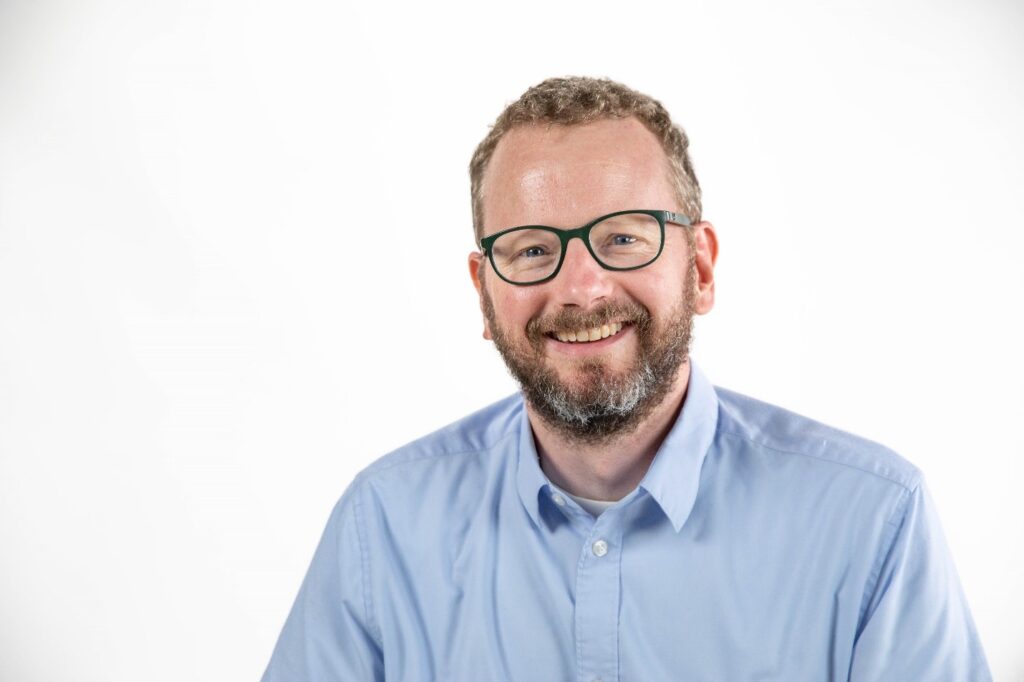 Who was the inspiration for Wonder Woman?
Gregory Kaliss, assistant professor of history at York College of Pennsylvania, looks into one possible undiscovered influence.
Dr. Gregory Kaliss is an Assistant Professor of History at York College of Pennsylvania and author of the forthcoming book Beyond the Black Power Salute: Athlete Activism in an Era of Change ([email protected]). He lives in Lancaster, Pennsylvania with his wife, daughter, and two cats.
Discovering the Real Wonder Woman

Wonder Woman looms large in American culture. Since her debut in 1941, the Amazon-born superhero, and ally of the gods of Olympus, has thwarted villains in comic books, cartoons, live-action TV shows, and Hollywood films. Harvard psychologist William Moulton Marston, who created the character, drew from a number of influences, including his wife Elizabeth and feminist Margaret Sanger.
But one of his key inspirations has been neglected: athlete Mildred "Babe" Didrikson. Born in Texas in 1911, Didrikson burst into the national spotlight when she earned two gold medals in track and field at the 1932 Olympics. She dominated nearly every sport she tried in subsequent years, from basketball to sprinting to high jump to golf. She was also, it turns out, one of the key inspirations for Wonder Woman.
In a 1933 story in Redbook magazine, eight years prior to Wonder Woman's debut, Marston offered a psychological profile of Didrikson, setting out to discover "the secret" of her athletic success. Marston marveled at Didrikson's natural athletic ability, unparalleled endurance, and competitive drive, writing that she was "a dominant, lone-wolf, conqueror type." That trait, he wrote, "was almost unheard-of among women since the days of the ancient Amazons."
It's no surprise, then, that Wonder Woman showcased the same versatility in sports as Didrikson, playing baseball, ice hockey, and tennis in Marston's comics. One way Wonder Woman was meant "to inspire girls to self-confidence and achievement," Marston wrote, was through "athletics."
Want further evidence of Didrikson's inspiration for Woman Woman? Consider the nickname newspapers gave Babe after her 1932 Olympics performance: they called her the "Wonder Girl." Didrikson's astonishing athleticism clearly played a large—and forgotten—role in the evolution of Marston's hero.
Read More:
[University of Illinois Press] – Beyond the Black Power Salute
The post Gregory Kaliss, York College of Pennsylvania – Discovering the Real Wonder Woman appeared first on The Academic Minute.