Academic Minute Podcast
Ted Hadzi-Antich, Austin Community College – Asking the Great Questions at Community Colleges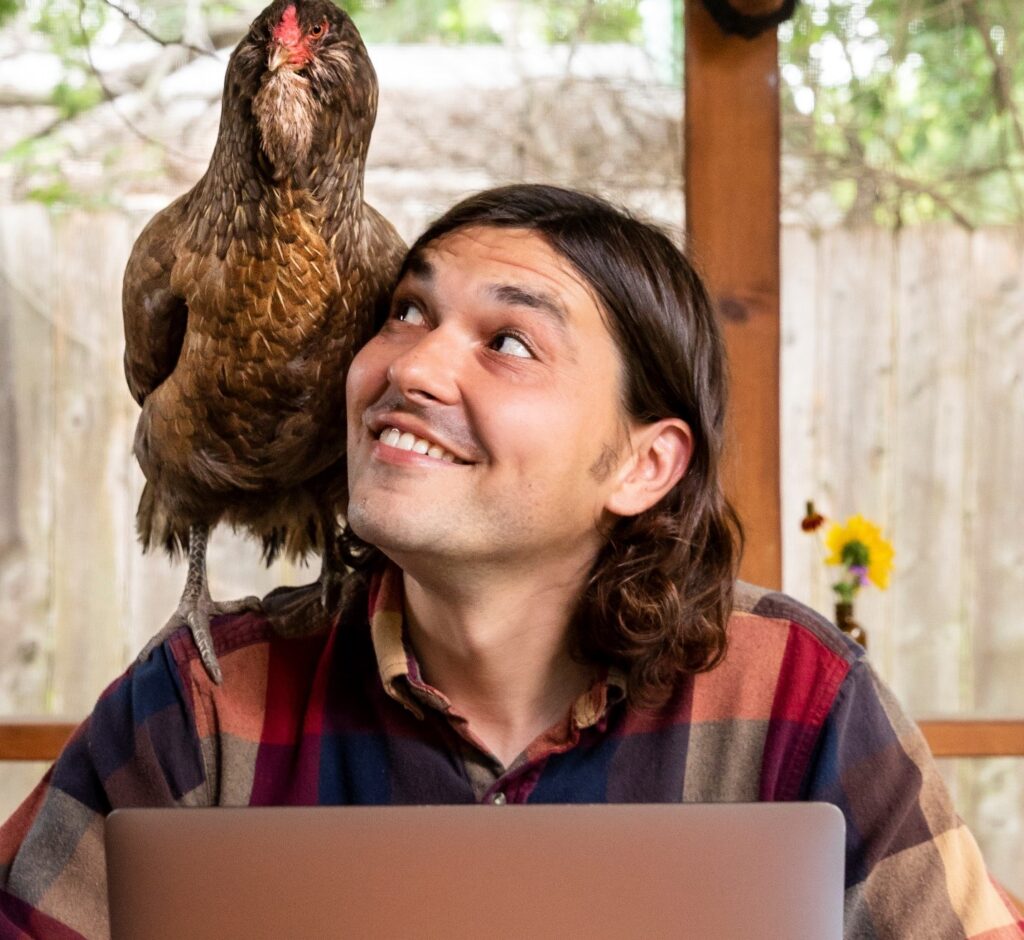 Students come into higher education institutions with a lot of questions about their futures
Ted Hadzi-Antich, associate professor of government at Austin Community College, explores one way to help them get answers.
Ted Hadzi-Antich Jr. has been teaching "great books" to students at Austin Community College for 15 years, where he founded the Great Questions Seminars, in which community college students of all backgrounds engage in the thrill of discussion-based learning aimed at becoming more thoughtful about some of the persistent questions that confront us as human beings. Ted is the founder and Executive Director of The Great Questions Foundation (www.tgqf.org), which is a registered 501c3 aimed at extending that effort to community colleges across our nation.
Asking the Great Questions at Community Colleges

Great Questions is a faculty founded and lead approach to teaching and learning at the community college that centers the discussion-based study of transformative-texts and the Great Questions they raise in supportive and collaborative classrooms. While many institutions require success courses for first-year students, the Great Questions Seminar is the first course that helps first-time-in-college students find their purpose in higher education though seminars focused on reading and discussing Homeric poetry, global religious and philosophical texts, Euclidian mathematical demonstrations, and collaborative presentations on items of global cultural significance. Through this curriculum, students courageously engage with academic challenges in a supportive environment, where everyone's voice matters in a collaborative search for truth. This collaboration of students in a discussion-based course mirrors the civic participation of citizens in a functioning democratic society. Since 2018, Great Questions has helped nearly 3,000 of our students practice these skills and understand how and why they belong in college; over 100 faculty members have been trained to help them do so.
Great Questions has had a remarkable impact at our community college, where students who complete the class report it as one of their most meaningful, memorable, and helpful academic experiences. First-time-in-college students who successfully complete great questions to fulfill the success mandate persist to the spring semester at a rate of 98%, with their fall-to-fall persistence rates at 85%. 44% of those students will transfer to a 4-year school within two years of completing their Great Questions Seminar, where their Great Questions experience will help many of them complete a 4-year degree.
Inspired by the Great Questions approach, Community College faculty incorporated The Great Questions Foundation 501c3, to support faculty development and collaboration in centering the discussion-based study of core-texts in the community college classroom. We've helped faculty from coast to coast and many points in between learn how they too can help their students ask the Great Questions.
—-
In this video, former Great Questions students reflect on their experiences in HUMA 1301: Great Questions Seminar and why it remains meaningful for them today:
Students enrolled in 2020-2021 HUMA 1301: Great Questions Seminar at Austin Community College reflect on their experiences in this first-semester, success course focused on the discussion-based study of transformative-texts:
Read More:
[Austin Community College] – The Great Questions
The Great Questions Foundation
[The Teagle Foundation] – The Great Questions Seminar: An Alternative Student Success Course
The post Ted Hadzi-Antich, Austin Community College – Asking the Great Questions at Community Colleges appeared first on The Academic Minute.