Academic Minute Podcast
Britteny Howell, University of Alaska Anchorage – What We Need to Age Healthy May Be The Hardest Things to Obtain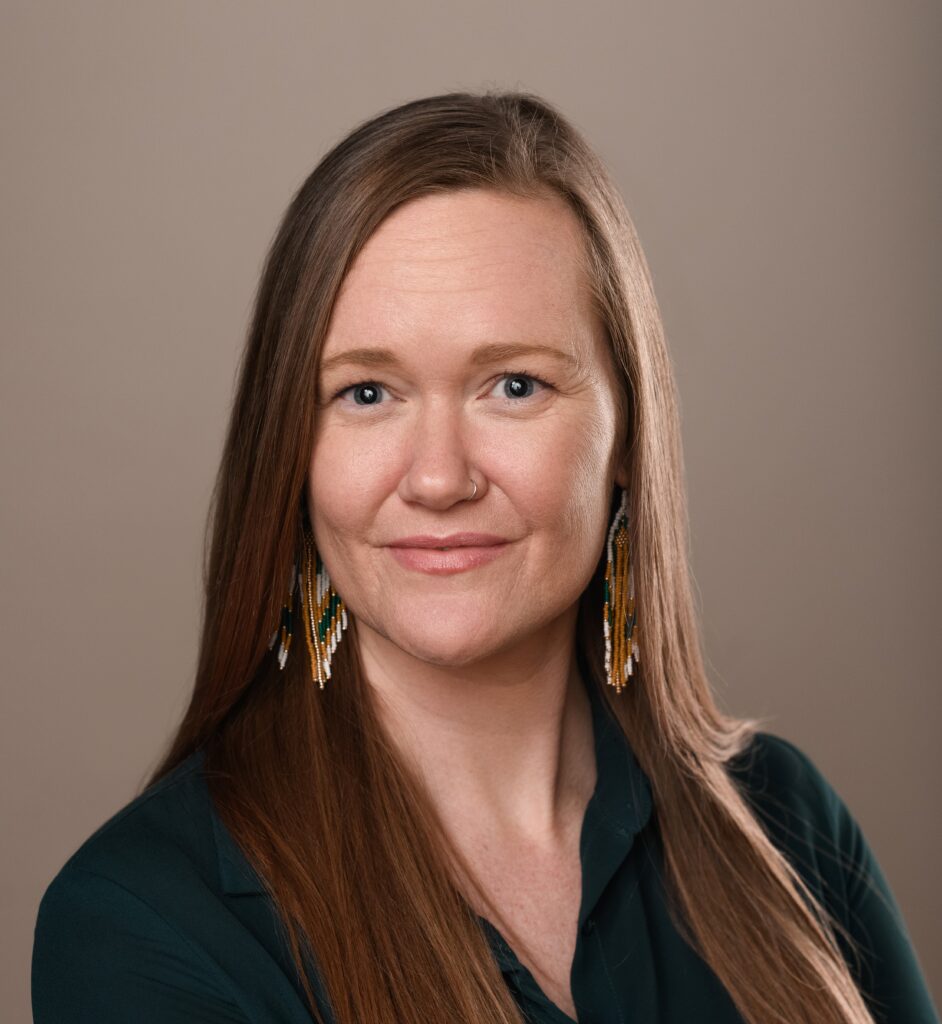 Your physical space is very important as you age.
Britteny Howell, assistant professor of health sciences and director of the healthy aging research laboratory at the University of Alaska Anchorage, says your health could be on the line.
Britteny M. Howell, PhD, CPG, CDP® is Assistant Professor of Health Sciences, Director of the Healthy Aging Research Laboratory, and affiliate faculty in the Department of Anthropology and at the National Resource Center for Alaska Native Elders at the University of Alaska Anchorage. Her first book, Anthropological Perspectives on Aging, was published in 2023 by University Press of Florida. She is also an active member of the Gerontological Society of America's (GSA) Academy of Gerontology in Higher Education (AGHE).
What We Need to Age Healthy May Be The Hardest Things to Obtain

As people age, they often become less mobile and therefore more reliant on their physical environment.
My recent research has determined that in the urban subarctic zone of the U.S., older adults may struggle to be healthy. Using a technique called Concept Mapping, we came up with a local definition of healthy aging in the subarctic. This focus-group process produced 100 ideas of what healthy aging means. These 100 ideas were then grouped by participants using card-sorting techniques to determine which ones they thought were interrelated. The results of their sorted card piles were analyzed using multidimensional scaling and cluster analysis to parse the 100 ideas into 12 concepts of healthy aging. We then asked participants to rate how important each of these concepts are and how feasible they believe each is to achieve.
Unfortunately, we found that participants generally viewed aspects of their physical and social environment to be most important yet least feasible to achieve, including access to affordable medical care, appropriate housing options, a physically accessible city, and a community that values its elders. Individual aspects of healthy aging tended to be rated as less important but more feasible, such as positive attitude and good mental health, obtaining healthy food and physical activity, having a purpose in life, social relationships, and lifelong learning.
These and other study results suggest that older adults might benefit most from changes to their physical environments and social policy, rather than focusing on changes to individual health behaviors.
Read More:
Howell, M., Seater, M. and McLinden, D. (2021). Using concept mapping methods to define "healthy aging" in Anchorage, Alaska. Journal of Applied Gerontology 40(4): 404-413. https://doi.org/10.1177/0733464819898643.
Howell, M., Seater, M., Davis, K.E., & McLinden, D. (2022). Determining the importance and feasibility of various aspects of healthy aging among older adults using concept mapping. Ageing & Society 42(6):1403-1421. https://doi.org/10.1017/S0144686X20001580.
Howell,M., and Harrod, R. (eds). (2023). AnthropologicalPerspectivesonAging. University of Florida Press. https://upf.com/book.asp?id=9780813069593.
The post Britteny Howell, University of Alaska Anchorage – What We Need to Age Healthy May Be The Hardest Things to Obtain appeared first on The Academic Minute.