Academic Minute Podcast
Parichehr Kazemi, University of Oregon – The Protest Potential of Social Media Images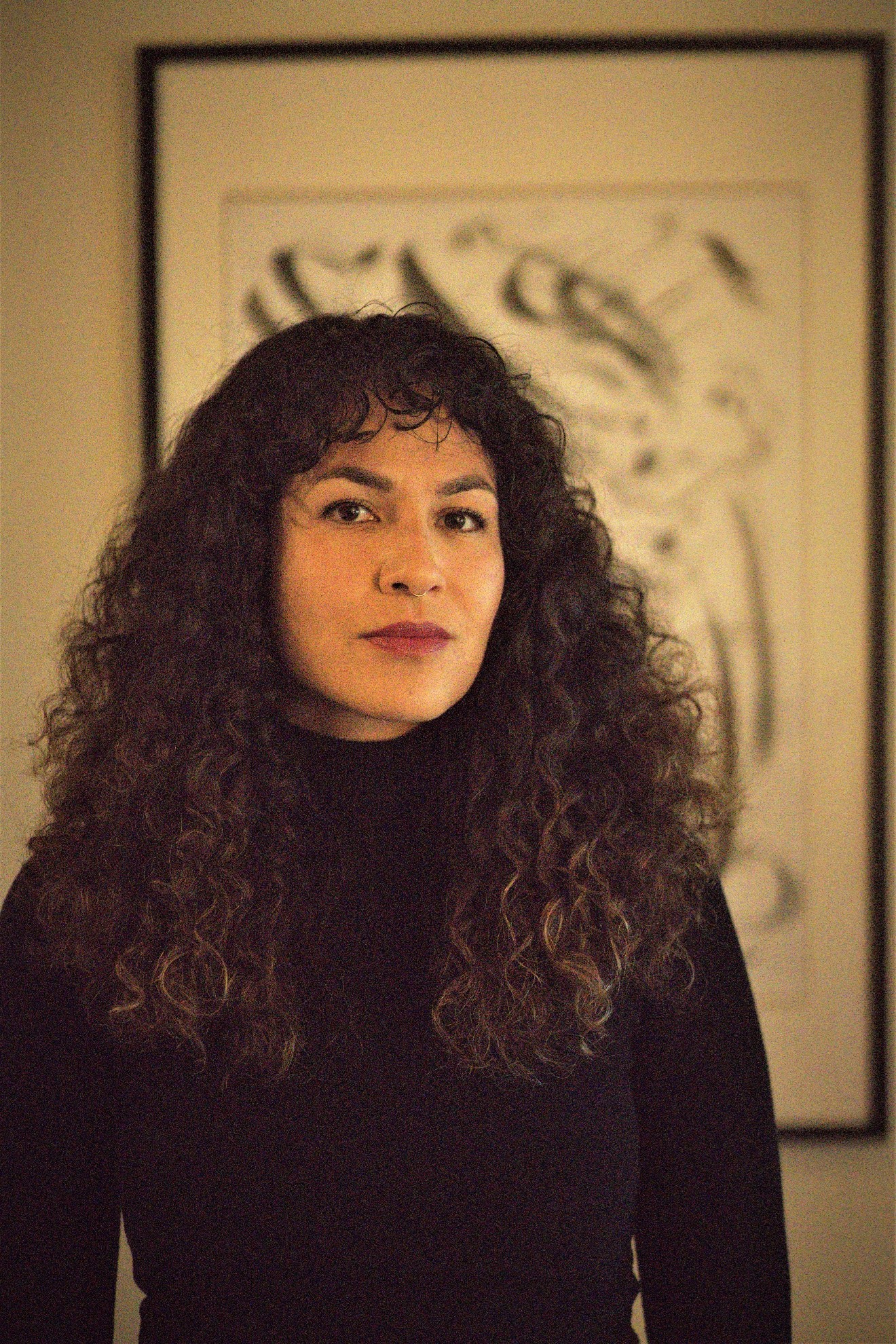 On this Student Spotlight: Images are everywhere in today.
Parichehr Kazemi, 5th-year PhD candidate in political science at the University of Oregon, explores how they can be for protest.
Parichehr Kazemi is a 5th-year PhD Candidate in political science at the University of Oregon. Her research interests fall at the intersection of social movements and revolutions, with a particular focus on women's rights issues and resistance in authoritarian contexts. Her dissertation encapsulates these interests, investigating the ways women resist patriarchal authoritarian structures across the Middle East using social media images and videos. Parichehr has presented her work at a number of professional conferences and her research is supported by the Ryoichi Sasakawa Young Leaders Fellowship Fund (SYLFF) and the University of Oregon's Center for the Study of Women in Society (CSWS) where she is a fellow for the 2022-23 academic year.
The Protest Potential of Social Media Images

Images have long formed an important part of social movements for helping expressing grievances, goals, and government abuses. Camera phones and social media have only amplified their usages as ordinary people are now well equipped to take and share digital photos and videos depicting bravery, defiance, and injustice leading up to, or as part of, a social movement.
In Iran, digitally shared images hold a special place in feminist activism. Since 2014, Iranian women have taken pictures and videos of themselves participating in gender-banned activities and share them on social media to protest oppressive policies. Walking in busy city streets unveiled, cycling in public parks, dancing in town squares, and singing, all of which are prohibited for women by law, are common expressions of defiance and resistance to the Islamic Republic's many restrictions on women's bodies.
For the last few years, I have been studying these images to understand their significance for social activism in Iran. Women's public protests have almost always been quickly suppressed by government forces so it makes sense why women would forge new avenues of political expression. But it doesn't make sense why some of the women identified with this movement have, in some cases, been handed sixteen-year prison sentences for their involvement. What is it about social media images showing women engaging in peaceful, everyday activities that appears so threatening to the regime?
My research shows the difficulties of trying to suppress a hybrid online-offline movement and the power of images for visualizing women's daily oppression and simultaneous resistance. Women use images to enact new understandings of freedom, gender, and identity and mock authoritarian power through the very actions the government works tirelessly to prevent.
Digitally shared images thus form an important tactic of protest and pose an effective challenge to Iranian state patriarchy.
The post Parichehr Kazemi, University of Oregon – The Protest Potential of Social Media Images appeared first on The Academic Minute.