Academic Minute Podcast
Pankhuri Malhotra, University of Oklahoma – Finding Brand Alliances among Seemingly Unrelated Partners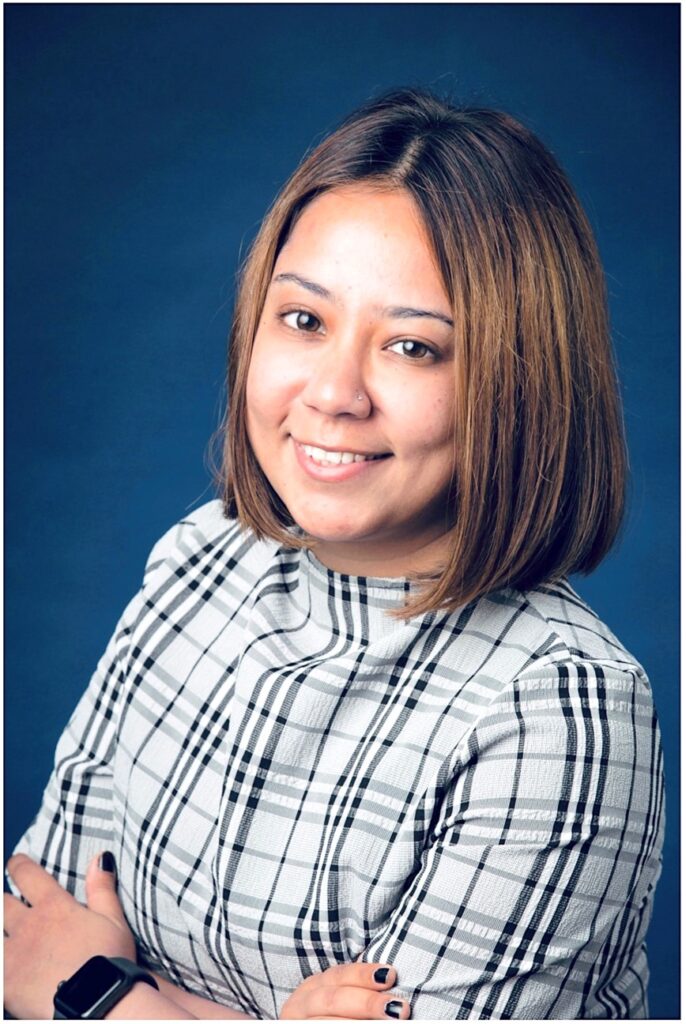 What are those two doing together?
Pankhuri Malhotra, assistant professor of marketing at the University of Oklahoma, applies this question to brands.
Dr. Pankhuri is a computational social scientist with an interest in graph-based methods for improving and scaling marketing research. Her current research applies combined methods from marketing, network and data science for mining user perception of brands using publicly available social media datasets. She is also working with influencer datasets on Twitter and Instagram to understand social activism and build network-based recommender systems. Recently she has started working on exploring the role of DEI initiatives in the influencer economy space.
Finding Brand Alliances among Seemingly Unrelated Partners

Partnering with brands outside your own category gives you access to new markets and skillset that you don't have to develop internally. Let's think of the recent brand partnership between the ride sharing company Uber and the music streaming giant, Spotify in 2014. The unique cross-category collaboration allowed Spotify users to wirelessly control music during their Uber rides. In return, Uber users were encouraged to pay for Spotify premium over other music providers. Clearly, this cross-category partnership was a calculated business decision for both companies to cross promote and grow their consumer base.
Though choosing a brand partner outside your own category may seem obvious to some, not many methods exist for managers to identify these cross-category partners. Our research provides a general framework for managers to identify their audience's interests across a broad ecosystem of brands (generally with brands outside your category). Using social media followers, our approach can answer questions like: How does the car brand, Audi, transcend into the beer category? Also, among different beer brands, how strong are Audi's connections to Budweiser compared to Guinness (or Heineken)?
Finding alliance partners in disparate categories is not always straightforward, but social media followers can be helpful in uncovering the complementary interests of individuals. To identify potential brand alliances in disparate categories we capture the Twitter common followership patterns for a set of 507 brands in the year 2017 and 2020. Overall, our data set consists of brands from these major categories: airlines, luxury goods, retail, automotive, sports, technology, dining, food and beverages, lodging, media, travel, cruises, and beer. Overall, our research reveals cross-category branding insights in the form of brand–brand and brand–category connections, which can serve as important tools for assessing cobranding and extensions opportunities.
The post Pankhuri Malhotra, University of Oklahoma – Finding Brand Alliances among Seemingly Unrelated Partners appeared first on The Academic Minute.