Academic Minute Podcast
Kristen McHenry, Boise State University – Burnout and Well-Being Among Healthcare Faculty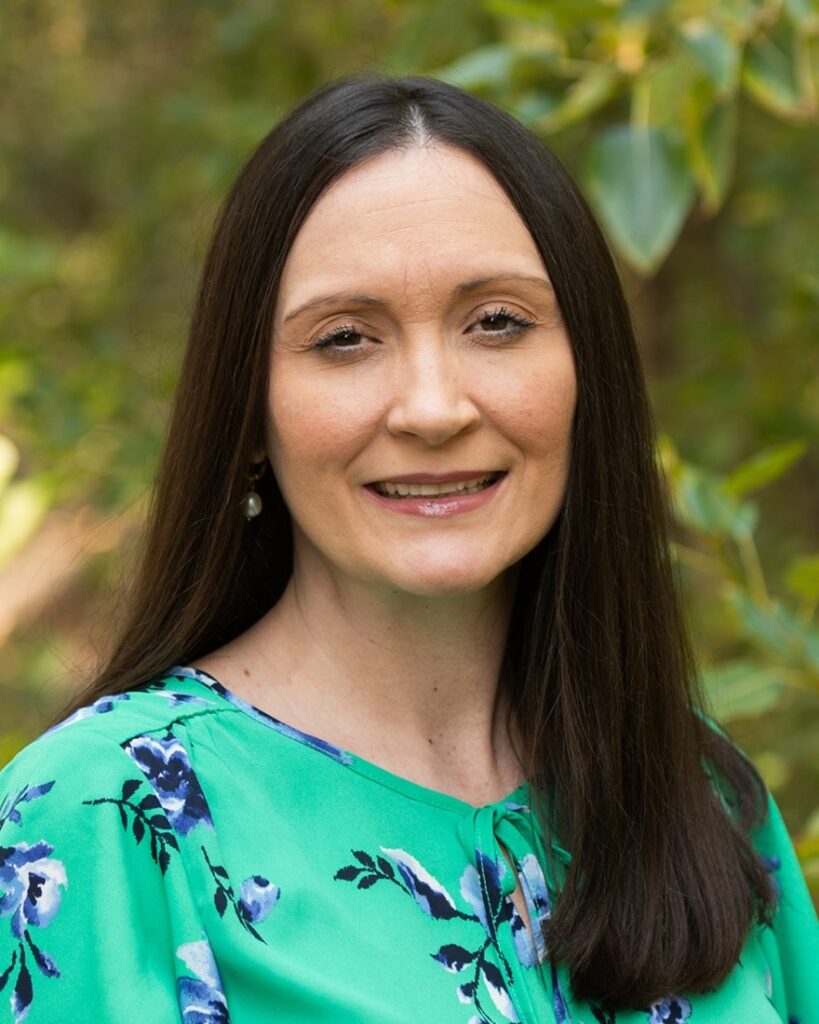 It's been a long road for those in healthcare over the last few years.
Kristen McHenry, assistant professor in the department of respiratory care at Boise State University, examines this for those with other obligations as well.
Dr. McHenry serves as a Respiratory Care educator with experience in both entry into practice programming and online degree advancement. She has been a clinician for over 17 years. She has served in various administrative roles within higher education in clinically-focused programs.
Burnout and Well-Being Among Healthcare Faculty

Burnout among healthcare providers has been well-documented. However, higher education faculty members who serve dual roles, as both educator and clinician, have not been as widely studied. We examined and compared the extent of burnout among health science faculty at one institution and how this impacted their self-reported perception of well-being using validated survey instruments (the Oldenburg Burnout Inventory and the World Health Organization-5 Well-being Index).
In respondents from nursing, community and environmental health, kinesiology, social work, respiratory care, allied health sciences, and radiologic sciences, significant differences were observed between faculty members who had clinical teaching responsibilities within their faculty role versus those who did not. Faculty on a 9-month contract also had significantly lower disengagement and burnout scores, compared to those who were on another length of appointment (10-12 months). There was a significantly negative relationship between the extent of burnout and the perception of well-being.
The moderate prevalence of burnout, as characterized by increased exhaustion and disengagement, in this sample was attributed to three main areas of work-life: workload, control, and community; indicating a desire for greater support and resources from their respective institutions in these areas. The increased demands placed on faculty paired with less autonomy in their roles and less access to resources throughout the pandemic heightened feelings of burnout and a sense of being unwell. Though the study was completed during the COVID-19 pandemic, the findings have implications for faculty retention that exceed this tumultuous time period in higher education. Administrative efforts focusing on allocating a manageable workload and offering a variety of wellness activities throughout the academic year may aid in supporting faculty wellness.
The post Kristen McHenry, Boise State University – Burnout and Well-Being Among Healthcare Faculty appeared first on The Academic Minute.