Academic Minute Podcast
Cynthia Orozco, University of New Mexico Ruidoso – Alonso Perales, Mexican American Civil Rights Leader and Architect of Latino Destiny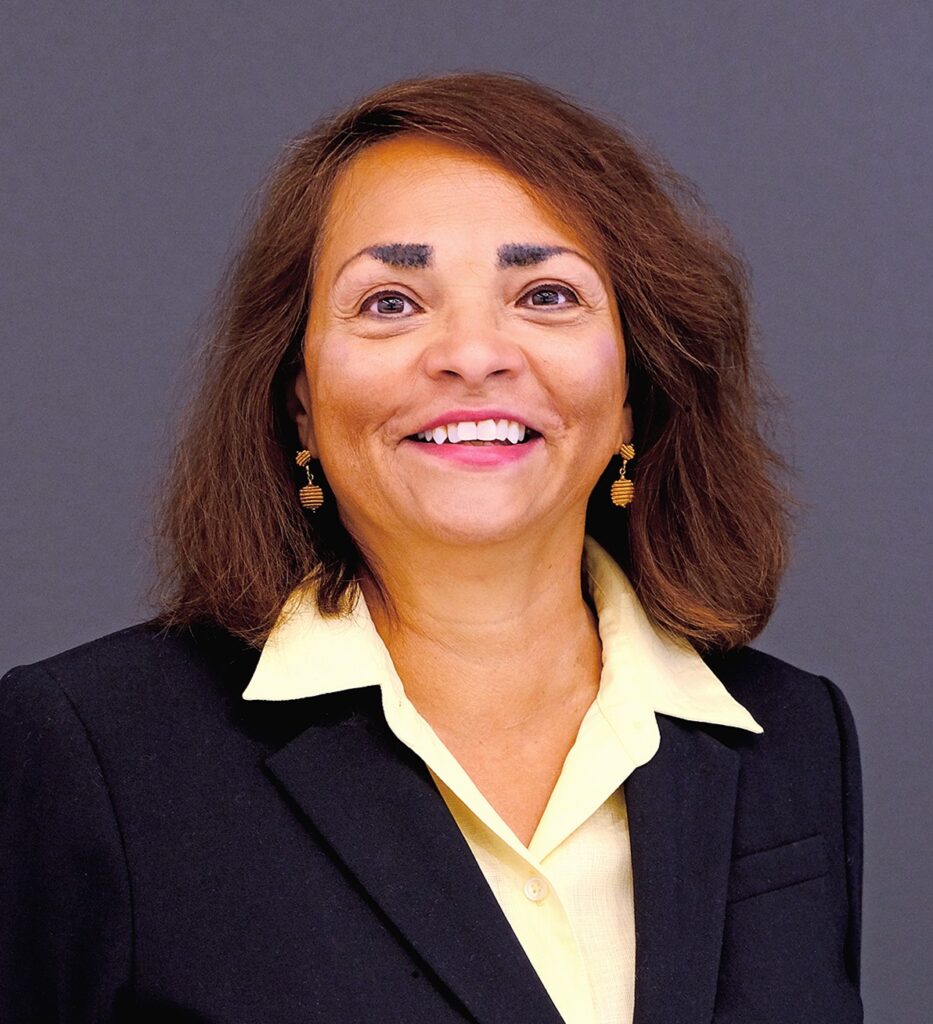 We remember many heroes in the United States, but some still remain to be celebrated.
Cynthia Orozco, professor of history and humanities at Eastern New Mexico University, Ruidoso, examines the life of one.
Author of No Mexicans, Women or Dogs Allowed: the Rise of the Mexican American Civil Rights Movement and Agent of Change: Adela Sloss-Vento, Mexican American Civil Rights Activist and Texas Feminist.
Alonso Perales, Mexican American Civil Rights Leader and Architect of Latino Destiny

Like Martin Luther King, Alonso Perales should be a household name. No person did more for Latinos in the 20th century.
Born in Alice, Texas in 1898 to a working-class family, his parents died before he was twelve. He might have remained a poor boy in this town, yet Perales became one of the most successful, educated, and influential Latinos in the United States before 1960 when he died. He lived in the era of Juan Crow and the KKK and when Mexican Americans were called "greasers," "bandits," and "wetbacks." He was a US diplomat in thirteen missions in Latin America in the 1920s. As an attorney and diplomat Perales shunned his class privilege and instead dedicated his life to fighting racism.
Returning to Texas, Perales spent most of his life in San Antonio. He was the principal founder of the League of United Latin American Citizens (LULAC), this nation's most significant Latino civil rights organization founded in 1929. He was one of the first Latino lawyers in Texas not to mention he wrote two books and perhaps over a thousand newspaper essays in Spanish language newspapers. His books included In Defense of My People, written in Spanish, and Are We Good Neighbors? written in English during the US Good Neighbor program with Latin America and in which he criticized racist treatment of Latinos.
In the 1930s he battled segregated Mexican schools and in the 40s he collaborated with the only Latino Congressman Dennis Chavez to fight discrimination in defense industries and attended the founding of the United Nations in San Francisco.
In the 50s he had a newspaper column titled "Architects of Our Own Destiny." He himself was a self-made man born without privilege who showed Latinos they could use civic engagement to forge a less racist future.
The post Cynthia Orozco, Eastern New Mexico University, Ruidoso – Alonso Perales, Mexican American Civil Rights Leader and Architect of Latino Destiny appeared first on The Academic Minute.