Academic Minute Podcast
Filip Viskupic, South Dakota State University – Politics Drives Parental COVID-19 Vaccine Hesitancy Among Nurses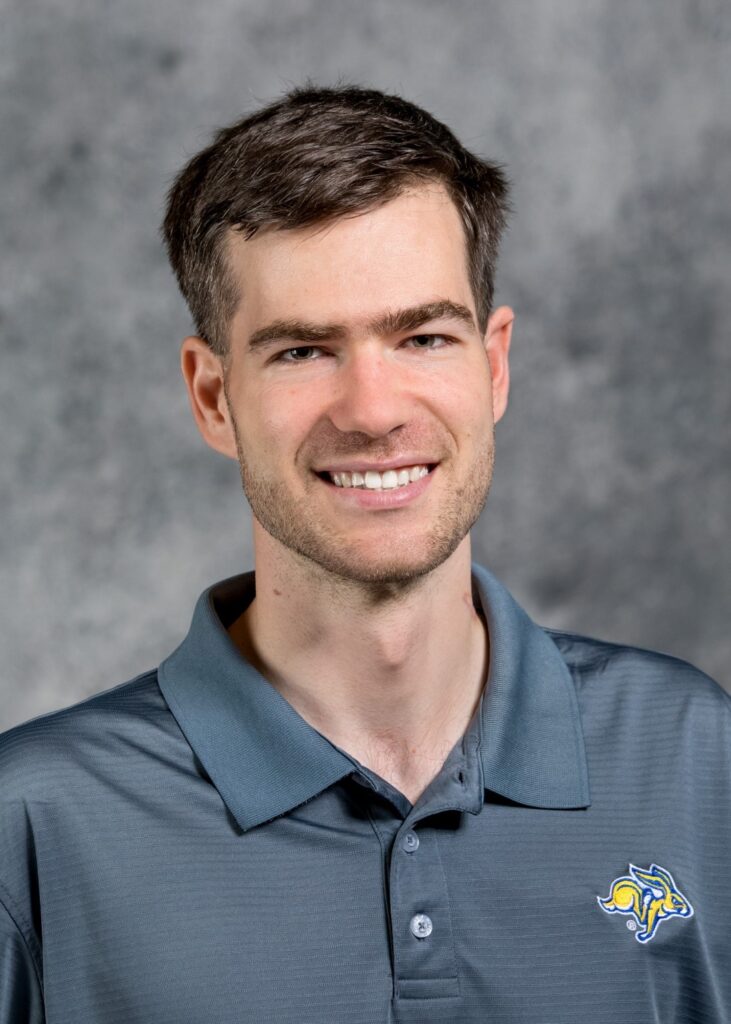 Politics can drive vaccine hesitancy, even for nurses and children.
Filip Viskupic, assistant professor of political science at South Dakota University, examines why.
Dr. Filip Viskupič is an Assistant Professor of Political Science and a Research Associate at The SDSU Poll at South Dakota State University. Dr. Viskupič earned his Ph.D. from the University of Georgia in 2019. His research is interdisciplinary in scope and lies at the intersection of political science, psychology, and public health.
Politics Drives Parental COVID-19 Vaccine Hesitancy Among Nurses

Over a million people died from COVID-19 in the United States since the start of the pandemic. While children are at lower risk from the virus, over 1,500 children under 18 years died as of December 2022. Just like adults, children are also at risk from long COVID.
COVID-19 vaccines for children became available in the United States in May 2021. Vaccines for children at least 6 months old were approved in June 2022. However, the vaccination rate among children is lower compared to adults. More than 60% of all children under 18 years are unvaccinated, particularly children under 5 years.
COVID-19 vaccines for children are a contentious issue in society, and some parents are hesitant to vaccinate their children. Although vaccination is primarily a health decision, we see a strong influence of politics on people's decision to vaccinate themselves and their children.
Results from other studies we conducted show that Republicans are less likely to receive a COVID-19 vaccination and more likely to oppose COVID-19 vaccine mandates. David Wiltse and I found that political considerations affect parental vaccination decisions also among nurses, a group that has been at the forefront of efforts to curb the spread of the virus. We show that children of nurses who identify as Republican are less likely to be vaccinated for COVID-19 compared to children of nurses who are Democrats.
Overall, the results of our study underscore the politicized nature of COVID-19, particularly vaccination for children. Public health officials strive to increase the number of vaccinated children. Nevertheless, our findings show that the politicization of the pandemic presents a formidable challenge to these efforts.
The post Filip Viskupic, South Dakota State University – Politics Drives Parental COVID-19 Vaccine Hesitancy Among Nurses appeared first on The Academic Minute.