Academic Minute Podcast
Angela Bradbery, University of Florida – Bill Names: Its All About Marketing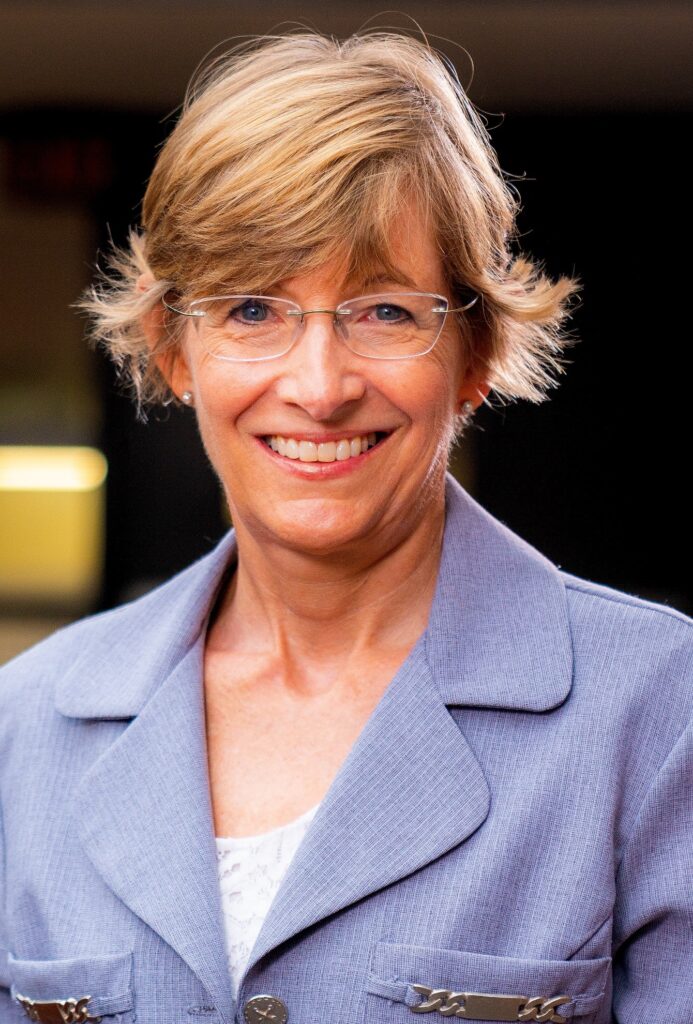 What's in a name?
Angela Bradbery, Frank Karel Endowed Chair in Public Interest Communications at the University of Florida, says when it comes to politics, it can be quite a bit.
Angela Bradbery is the Frank Karel Endowed Chair in Public Interest Communications at the University of Florida, where she teaches public interest communications. Before coming to UF in 2020, she worked in public interest communications for more than 20 years, including as communications director at Public Citizen, a national public interest organization based in Washington, D.C.
Bill Names: Its All About Marketing

Are you surprised that the climate bill moving through Congress is called the Inflation Reduction Act? You're not alone.
Most people assume that a bill name reflects its contents. Opponents of this legislation have ridiculed the name, saying it's inaccurate.
Controversy over bill names is hardly new. Politicians have long concocted misleading names to brand their proposals and frame the conversation before opponents do so.
Sometimes the whole point of legislation is to draw attention to an issue. These so-called "messaging bills" won't pass but give lawmakers a chance to hold press conferences and hearings.
In 1997, for instance, Rep. Pete Stark of California introduced the "No Private Contracts to Be Negotiated When the Patient Is Buck Naked Act," which became known as the Stark Naked Act. It was designed to address the problem of doctors asking patients to pay more money when they were "in an exposed condition." It never got a vote.
President George W. Bush took things a step further. Remember the Clear Skies Act of 2002, which would have weakened the Clean Air Act?
Acronyms are popular. Recall the USA PATRIOT Act, which stood for Uniting and Strengthening America by Providing Appropriate Tools Required to Intercept and Obstruct Terrorism.
In Scotland, University of Stirling researcher Brian Christopher Jones determined in 2011 that bill naming in the U.K. could influence a bill's passage.
In 2013, Jones and an attorney concluded that some U.S. bill titles would be deemed deceptive advertising under Federal Trade Commission rules. Jones even called for a neutral bill-naming office in the U.S.
For now, though, lawmakers can name bills as they see fit.
But a bill name that goes too far afield from the bill's content gives the media – and opponents – leeway to refer to it based on whatever aspect they want to highlight.
So much for branding.
The post Angela Bradbery, University of Florida – Bill Names: Its All About Marketing appeared first on The Academic Minute.