Academic Minute Podcast
Jordan Hyatt, Drexel University – Looking to Scandinavia for American Prison Reform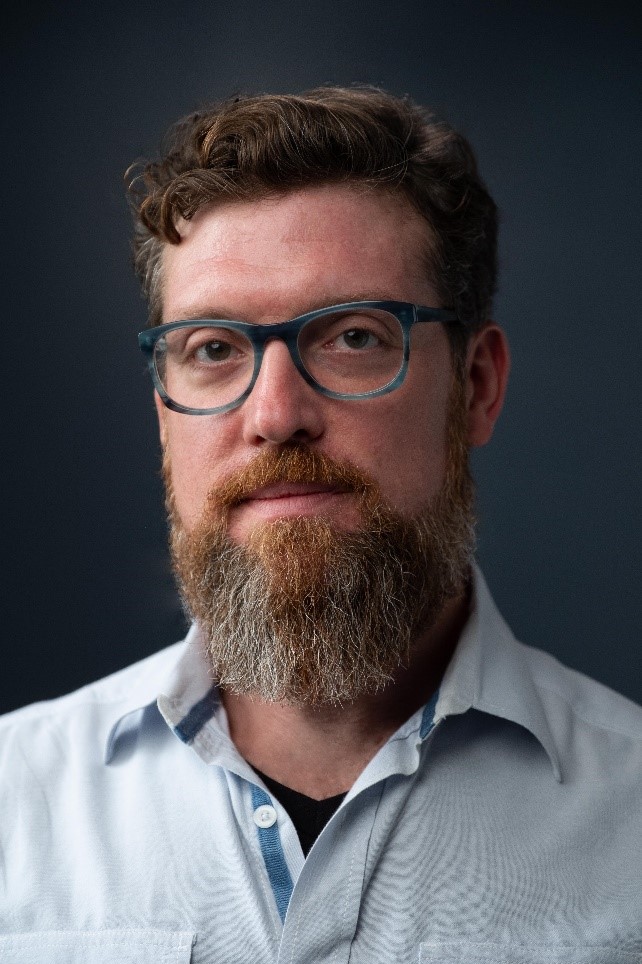 On Drexel University Week: There is often a better way to do things, if you know where to find it.
Jordan Hyatt, associate professor of criminology and justice studies, discusses what we can learn from another country in prison reform.
Dr. Jordan Hyatt is an Associate Professor of Criminology and Justice Studies in the College of Arts and Sciences. He also is the Director of the Center for Public Policy. His work broadly focuses on the development, implementation and evaluation of interventions and policies relevant to correctional and justice-involved populations. These efforts have recently focused on post-secondary education in prison, legal financial obligations, vaccine hesitancy, and drug policy, among others. He is the Vice-Chair of the Division of Experimental Criminology of the American Society of Criminology.
Looking to Scandinavia for American Prison Reform

The United States is a leader in incarceration. Despite recent decreases in correctional population, there are, per capita, more people incarcerated here than almost anywhere else in the world.
Our prisons are generally more focused on warehousing people than on their rehabilitation. This has a dramatic impact on both people incarcerated and the staff that work there.
Scandinavia offers a competing approach to incarceration that is more focused on rehabilitation. Prisons are smaller. People have their own cells and a kitchen. Most importantly, staff work directly with incarcerated people to prepare them to return to the community, often beginning on day one.
There are, of course, many differences between the United States and Norway. Crime rates there are low, guns are rare, and the longest prison sentence is typically 21 years – with most people serving just a few months. But that doesn't mean that we can't learn from their model.
Our team, led by myself and my colleague, Synøve Andersen from the University of Oslo, is working to see if this approach can be adapted for the uniquely American context.
A group of officers and leaders from Pennsylvania traveled to Norway, Sweden and Denmark, where they visited correctional facilities and learned from their Scandinavian peers. The officers spent weeks working in prisons in Norway. Since then, they have been developing a housing unit based on the Nordic model. They now have a full commercial kitchen, single cells, a landscaped outdoor green space and, most importantly, a group of specially trained staff to oversee all of this.
Though delayed by the pandemic, the unit, which we are calling Little Scandinavia, will be operational soon – hopefully proving new evidence-based insight into how correctional policy can be reformed. We hope this effort can highlight new avenues for changing the prison climate, encouraging reentry and increasing the well-being of both staff and incarcerated people.
The post Jordan Hyatt, Drexel University – Looking to Scandinavia for American Prison Reform appeared first on The Academic Minute.