Academic Minute Podcast
Arran Caza, University of North Carolina Greensboro – The Best Way to Educate Future Business Leaders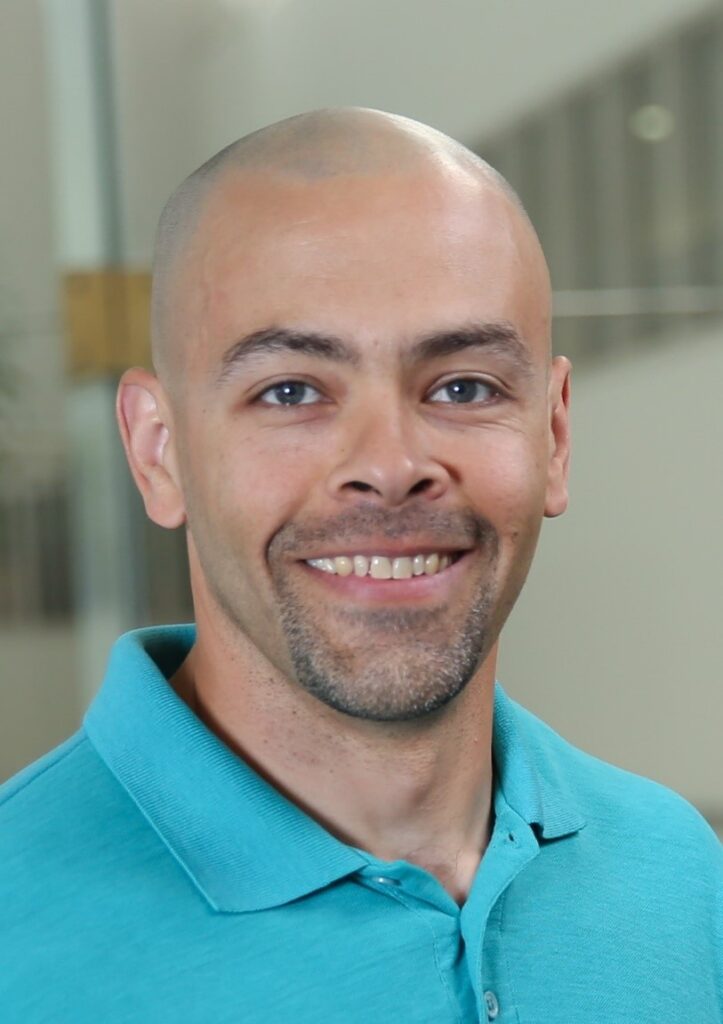 How do we best educate future business leaders?
Arran Caza, associate professor of management at the University of North Carolina Greensboro, outlines why the answer might be different than you think.
Arran Caza is an Associate Professor of Management in the Bryan School of Business and Economics at UNC Greensboro (UNCG). He also is a faculty affiliate of the UNCG Gerontology Program. His research examines leaders, with an emphasis on leadership development and effects of age on leadership dynamics. He earned his PhD in management and psychology from the University of Michigan, his MA in psychology from the University of Michigan, and his BSc in economics from the University of Ottawa. He has researched and taught on three continents, and had the opportunity to work with a variety of organizations, including Great-West Life Assurance, New Flyer, Manitoba Hydro, CH2M Hill, the RCMP, the Justice Institute of British Columbia, Bank Mandiri, and Support EXP. Before becoming an academic, he worked in program evaluation, health promotion, and law enforcement.
The Best Way to Educate Future Business Leaders

Did you know the world's 1,200 largest corporations generate five trillion dollars in negative ecological costs annually — 50% worse than five years ago? Inequality is growing within and between countries. And in one global survey, only 17% of employees felt engaged in their work. We can do better.
And traditional business education isn't helping. Management students engage in less critical thinking than other university students, and they tend to become more selfish, more profit-oriented, and less ethical during their studies. As a result, ethics training, alternative management and critical studies courses are mandatory in many schools. Unfortunately, telling a person they should change their beliefs often doesn't work. In fact, a person told they need to do better is just as likely to resist as they are to try to change.
So, my colleagues and I have been looking for a better option. The most promising involved simultaneously teaching three different management approaches to the same group of students.
Financial Bottom Line: Businesses should make all decisions to maximize profit
Triple Bottom Line: Financial, social, and ecological well-being should be equally important
Social & Ecological Thought: Businesses should make enough money to survive but not maximize profit
My students' views changed a lot from the start of the semester in which they learned about all three approaches. Some, sadly, became even more profit oriented. But the most common changes were away from maximizing profit and toward business playing a role in improving social and ecological well-being. While the students in other business courses likely became more selfish, the ones exposed to multiple perspectives came to believe that business could play a positive role in the world.
The post Arran Caza, University of North Carolina Greensboro – The Best Way to Educate Future Business Leaders appeared first on The Academic Minute.