Academic Minute Podcast
Mariusz Kozak, Columbia University – Music as a Structure of our Movements and Emotions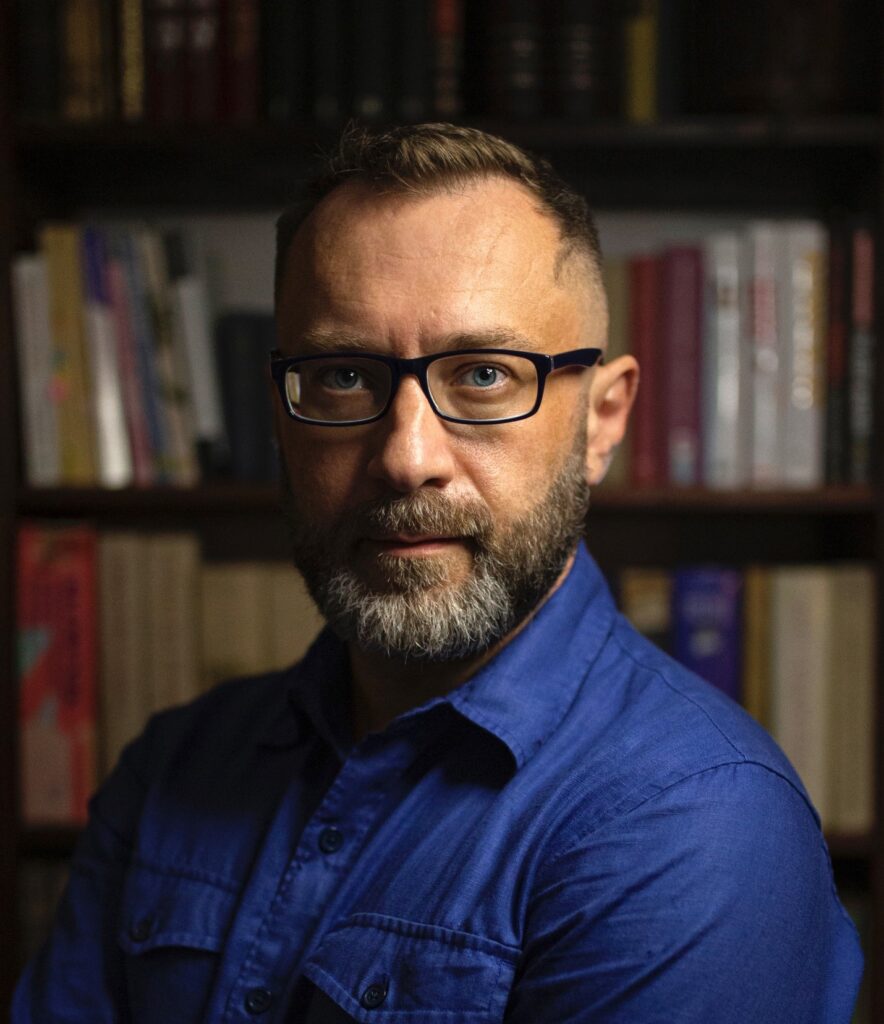 Music could be one way to heal after the pandemic.
Mariusz Kozak, associate professor of music at Columbia University, discusses why it brings us together.
Mariusz Kozak is an Associate Professor of Music at Columbia University, and the author of Enacting Musical Time: The Bodily Experience of New Music. His research focuses on the relationship between music, cognition, and the body.
Music as a Structure of our Movements and Emotions

Music is often said to communicate emotions. According to this view, performers broadcast their messages—the music—to the audience. Listeners decode the messages on the basis of their own listening habits, and that's how they interpret the emotions the performers hope to communicate.
But my work has shown that music does more than that: it creates opportunities for people to be together. It gives structure to activities that we engage in with other humans by providing something like a template for how to move as a group. This movement, in turn, can generate powerful emotional responses which may strengthen our social bonds, increase our willingness to cooperate, and improve our well-being.
I call this a structural theory of music. Certain patterns of movement that social groups find valuable enough to store for later retrieval are encoded in different media, including not just sound, but also movement, touch, and visual phenomena. These are patterns that help maintain group cohesion, and are practiced and relived in everything from formal ceremonies to play and dance.
At no time in recent history has this maintenance of cohesion been more important than during the Covid-19 pandemic. While locked in our homes, we were deprived of the ability to physically move with other people, to attune to them with our bodies. Even streaming live concerts proved to be nothing more than a band-aid, and the return to in-person concerts has been met with outpourings of joy and excitement.
Going forward, this cultural recovery is going to be extremely important because music, as the structure of our movements and emotions, teaches us how to act in relation to one another. It teases, guides, even urges us to move together, in time, as one.
The post Mariusz Kozak, Columbia University – Music as a Structure of our Movements and Emotions appeared first on The Academic Minute.