Academic Minute Podcast
Best Heath Segment – Riana Anderson, University of Michigan – Stressors and the Black Community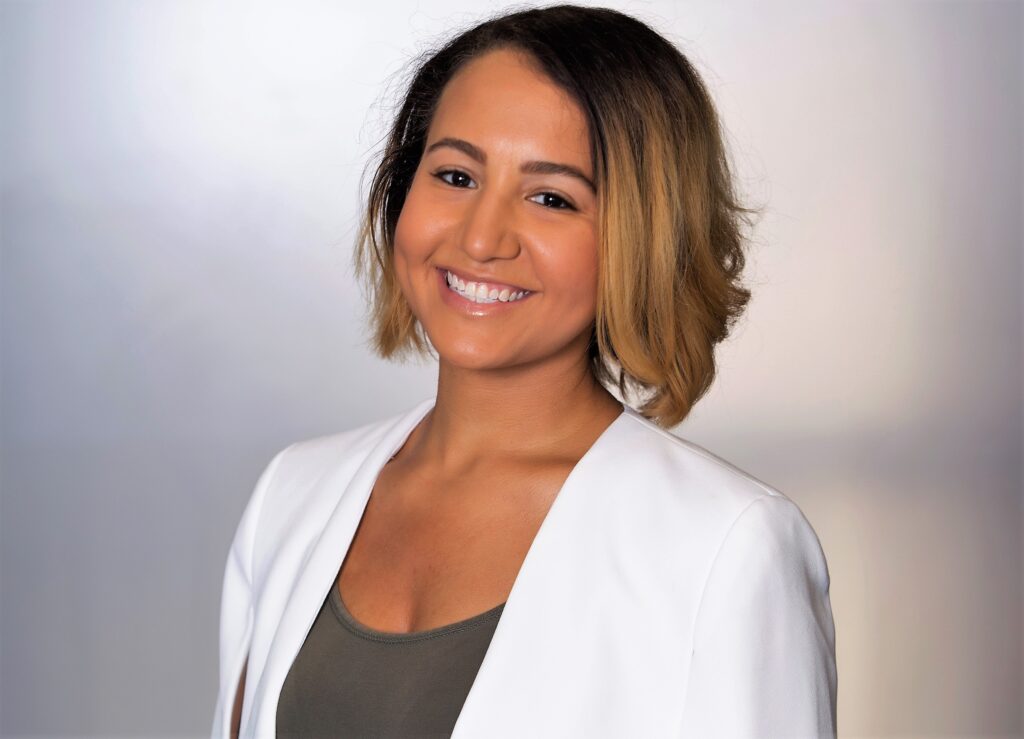 This is Best of Week on The Academic Minute: For the Best Health Segment Choice Award: Riana Anderson, assistant professor in the school of public health at the University of Michigan, explores the stressors faced by black communities during the pandemic.
Riana Elyse Anderson is an Assistant Professor in the Department of Health Behavior and Health Education at the University of Michigan's School of Public Health. She earned her PhD in Clinical and Community Psychology at the University of Virginia and completed a Clinical and Community Psychology Doctoral Internship at Yale University's School of Medicine. She also completed a Postdoctoral Fellowship in Applied Psychology at the University of Pennsylvania supported by the Ford and Robert Wood Johnson Foundations.
She uses mixed methods in clinical interventions to study racial discrimination and socialization in Black families to reduce racial stress and trauma and improve psychological well-being and family functioning. She is particularly interested in how these factors predict familial functioning and subsequent child psychosocial well-being and health-related behaviors when enrolled in family-based interventions. Dr. Anderson is the developer and director of the EMBRace (Engaging, Managing, and Bonding through Race) intervention and loves to translate her work for a variety of audiences, particularly those whom she serves in the community, via blogs, video, and literary articles. Finally, Dr. Anderson was born in, raised for, and returned to Detroit and is becoming increasingly addicted to cake pops.
Stressors and the Black Community

As Black communities confront the novel coronavirus, they are faced with stressors that impact them on a structural, interpersonal, and individual level. Medical racism—or the dismissal, denial, and degradation of those seeking health care—exacerbates transmission, treatment, and mortality issues, and directly impacts their physical health. This racism continues to chip away at the psychological wellness and wherewithal of Black people, just as other forms of racism do. The cumulative effect of one's personal health, worries about one's and others' health, and greater community loss and grief exacerbates the distress experienced by Black people.
This global pandemic may also bring about heightened challenges with reduced in-person or online contact between Black youth and their extended support network, including teachers, mentors, and family members. Given that the utilization of, access to, and provision of quality mental health care services is lower in Black communities, this extended network is critical for Black children's emotional wellness. Additionally, the false narratives of Black citizens engaging in risk-laden health behaviors places undue stress and burden on youth seeking to understand facts about the virus.
Families who are already talking to their children about other race-related issues now have to couch the disparate outcomes of this virus into "The Talk", adding yet more stress to what children already contend with. Finally, limited resources, like internet accessibility, devices, and physical space may preclude Black youth from staying as connected to their routines and loved ones, bringing more strain and distress to an already challenging journey.
We must certainly pay attention to the physical health of the Black community during these dual pandemics, but we must also consider the interconnected mental health issues and how to provide resources to schools, families, faith spaces, and the broader community. Remember, Black Lives Matter, but the quality of Black life matters as well.
The post Best Heath Segment – Riana Anderson, University of Michigan – Stressors and the Black Community appeared first on The Academic Minute.