Academic Minute Podcast
William Deverell, University of Southern California – Living Better, Living Smarter, with Western Wildfire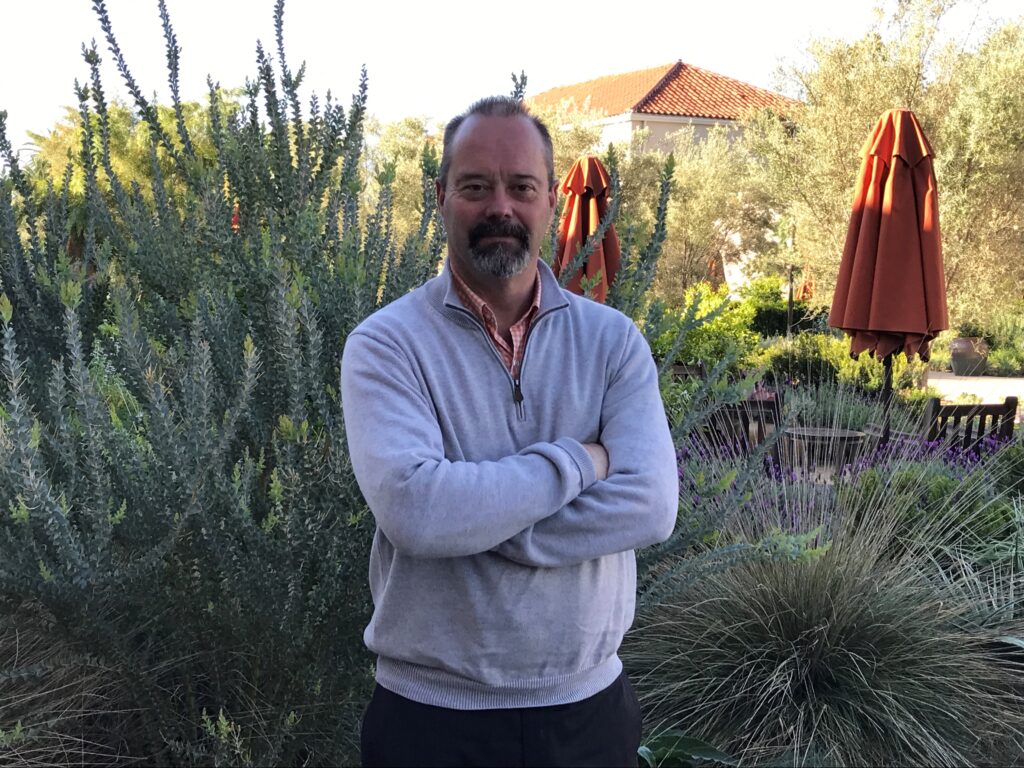 Wildfires are in the news more than ever.
William Deverell, professor of history at the University of Southern California, says we need to change how we fight them.
William Deverell is Professor of History at the University of Southern California and Director of the Huntington-USC Institute on California and the West. He writes broadly on the environmental, political, and cultural history of the 19th and 20th century American West and hosts the new "Western Edition" podcast.
Living Better, Living Smarter, with Western Wildfire

Across two days in the summer of 1910, the northern Rockies went up in flames. The so-called Big Burn scorched 3 million acres.
The Big Burn changed approaches to western wildfire. As those who had seen and fought The Big Burn rose through the ranks of the Forest Service, they brought with them an ideology. Forest Fires were bad and needed to be put out. Every one of them.
By the 1930s, the Forest Service insisted that forest fires be extinguished by 10 a.m. the morning after their discovery. While not widely known, the 10 a.m. policy is one of the most consequential environmental actions in American history.
But not all forest fires are bad. Smokey Bear, star of the most successful public service campaign in American history, has changed his tune. He once insisted that Only You Can Prevent Forest Fires. Now he says Only You Can Prevent Wildfires, tacit appreciation that fires that do not burn out of control are good for the forest ecosystem. They lessen the fuel load on the landscape and help prevent catastrophic wildfire. Fighting fire with fire.
Moving far beyond the crude absolutism of the ten a.m. policy will take bold action. Intentionally set controlled burns work. But they are complex. There has to be many of them to make a difference. Indigenous societies have a history of doing them thoughtfully, often tied to spiritual practice. As climate change, drought and years of fire suppression create a new reality out here – larger catastrophic fires – new partnerships must be forged. The Forest Service, which has shown a willingness to alter old approaches to wildfire, must listen to all the constituencies of the West's diverse public. We are in this together. Wildfire is not going away. We have to live with it smarter. Much depends on new – as well as ancient – ways of doing so.
The post William Deverell, University of Southern California – Living Better, Living Smarter, with Western Wildfire appeared first on The Academic Minute.