Academic Minute Podcast
Blake Alexander Simmons, Boston University – Social and Environmental Risks of China's Overseas Development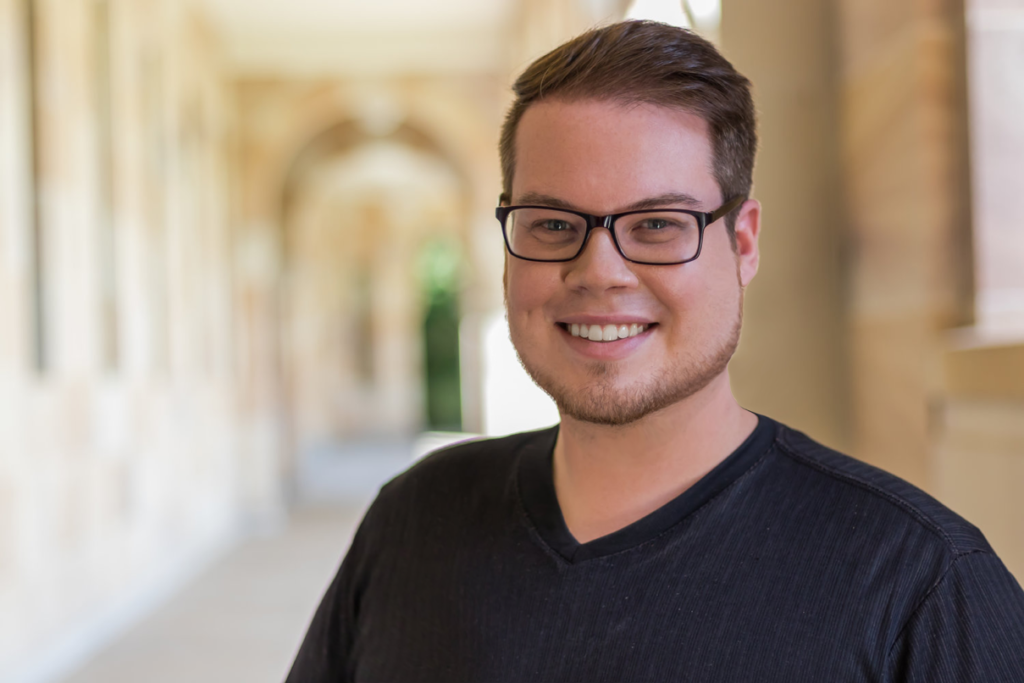 China is developing rapidly, even outside its borders.
Blake Alexander Simmons, postdoctoral research fellow at Boston University, determines how China's foreign projects could have huge impacts.
Dr. Blake Alexander Simmons is a Postdoctoral Research Fellow at Boston University's Global Development Policy Center. He is an interdisciplinary conservation scientist with an interest in how economic, political, and psychological factors influence environmental outcomes in social-ecological systems. His current research is investigating the impacts of China's Belt and Road Initiative on biodiversity and Indigenous peoples.
Social and Environmental Risks of China's Overseas Development

Over the last 10 years, China has become one of the world's largest sources of international development finance, providing nearly half a trillion dollars to countries around the world seeking funding for their infrastructure needs. Whether it's roads, power plants, or ports, this massive investment effort has the potential to bring major benefits to borrowing countries and the global economy.
However, concerns remain over the potential impacts of such rapid development activities on vulnerable ecosystems and communities. Development can be a catalyst for environmental degradation, and these activities are often approved without the consent of Indigenous communities whose livelihoods and natural resources may be jeopardized by development.
Recently, our team mapped the locations of nearly 600 of these development projects financed by Chinese policy banks since 2008, and we found that 63% carry considerable risks to protected areas, potential critical habitats for conservation, and/or Indigenous lands. These projects are so expansive that they may impact up to one-fourth of the world's threatened amphibians, birds, mammals, and reptiles.
But China isn't the only funding source for countries' development needs. The World Bank has been the traditional leader in overseas development finance. When we compared the World Bank's portfolio of development projects to China's, we found that China's projects tend to carry greater risks to these sensitive areas, particularly for projects in the energy sector.
Unlike the World Bank, China has yet to adopt social and environmental safeguards into their policies for overseas lending that could increase the sustainability and inclusivity of the projects they fund. Chinese and international experts are now progressing recommendations that could help China avoid and mitigate these risks, creating a more sustainable and inclusive outlook for future development.
The post Blake Alexander Simmons, Boston University – Social and Environmental Risks of China's Overseas Development appeared first on The Academic Minute.