Academic Minute Podcast
Ken McLeod, Binghamton University – Stay Warm to Stay Healthy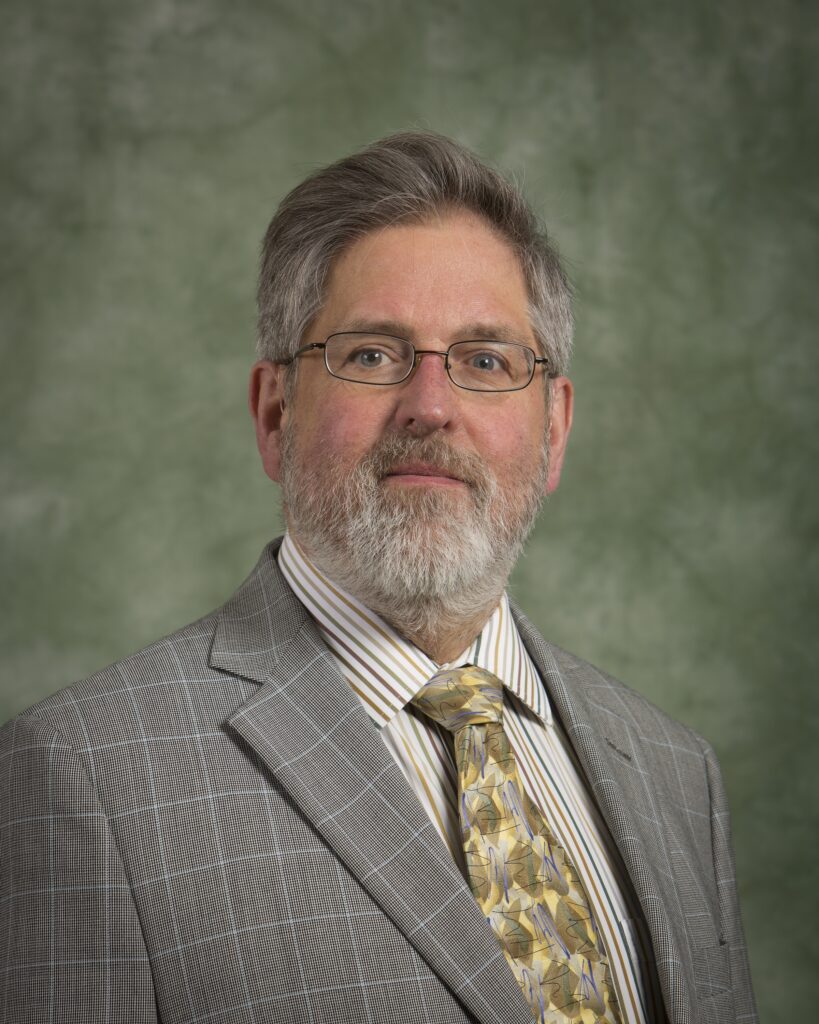 On Binghamton University Week: Going back to the office can be challenging.
Ken McLeod, Professor of Systems Science, explores.
Dr. McLeod received his Ph.D. from MIT in the field of biomedical engineering. Following a post-doctoral fellowship in Anatomy and Cell Biology at Tufts University he became a Professor of Orthopaedics at Stony Brook University where he co-founded the Musculo-Skeletal Research Labs as well as the Graduate Program in Biomedical Engineering. In 2002 he was recruited to Binghamton University as Founding Chairman of the Department of Bioengineering. He holds over 25 patents in the healthcare field and is a founder of more than a dozen healthcare ventures.
Stay Warm to Stay Healthy

With the majority of Americans now vaccinated against COVID-19, many who have been worked from home over the past year or so are now heading back into the office. Adjusting to new routines is challenging, but it can also affect our health and wellness.
As a biomedical engineer, I study how physical factors influence human health. This includes electromagnetic fields, gravitational forces, and thermal effects. My colleagues and I have shown that living, or working, in too cool an environment, for extended time periods, can result in depressed core body temperature.
Low core body temperatures affect how fast you can burn calories and so commonly leads to weight gain. As importantly, low core body temperature prevents your immune system from functionally efficiently, putting you at much greater risk of succumbing to a cold, flu, or other infection.
This is why changing your physical environment can substantially alter the way your body works – and impact both your health and fitness. If you're gaining weight and aren't sure why, or regularly catching colds or the flu, check the thermostat where you live or work.
Most offices tend to be kept near 70 F, a reasonable temperature if you are quite active in your job, but not so reasonable if you are sitting all day in front of a computer. There is a good reason why so many of your co-workers are always complaining about being cold. But it's not just uncomfortable; it's not healthy.
The "correct" room temperature is where you are comfortable: not too hot, not too cold. That's generally between 72 F and 81 F at moderate humidity, but may range as low as 65 F or as high as 85 F.
If you don't have control over the thermostat, thanks to new technologies you still have a variety of options besides wearing a coat all day. But however you achieve it, do your best to stay comfortably warm in your workplace.
The post Ken McLeod, Binghamton University – Stay Warm to Stay Healthy appeared first on The Academic Minute.