Academic Minute Podcast
Frank Dukes, University of Virginia – Transformation at James Madison's Montpelier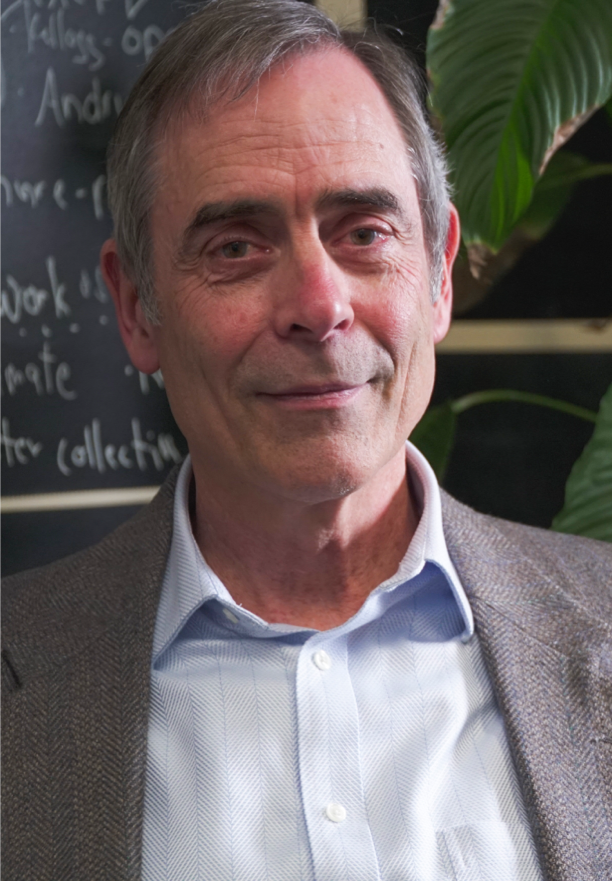 Change is coming to many historical institutions as we grapple with our nation's past.
Frank Dukes, distinguished institute fellow and lecturer at the University of Virginia, explores one such transformation.
Frank Dukes, Ph.D. is a mediator and facilitator with the Institute for Engagement & Negotiation at the University of Virginia. He has mediated numerous collaborative change processes, including negotiations involving communities impacted by the 2014 Duke Energy coal ash release and work with Appalachian communities undergoing economic transition. He founded University & Community Action for Racial Equity (UCARE) to address UVA's legacy of slavery and white supremacy, leads IEN's "Transforming Community Spaces" project helping communities transform problematic spaces, led community engagement as a member of the design team for UVA's Memorial to Enslaved Laborers, and was a member of Charlottesville's Commission on Race, Memorials and Public Spaces determining the fate of the City's Confederate statues. He was awarded the 2016 John C. Casteen III Diversity-Equity-Inclusion Award for the University of Virginia, and the 2012 Sharon M. Pickett Award for Environmental Conflict Resolution. He has served as chair of UVA's Women's Center Advisory Board and is currently chair of the Board of the anti-hate group Not In Our Town.
Transformation at James Madison's Montpelier

On June 18, 2021, the day before Juneteenth, a less heralded but related event took place involving Montpelier, the former home of James Madison and some 300+ enslaved individuals. The Montpelier Foundation board, the Montpelier Descendants Committee, and the National Trust for Historic Preservation, who own the property managed by the Foundation, issued a press release about a Board vote, quote: "… based on a proposal from the Descendants, to approve bylaws to establish equality with the Montpelier Descendants Committee in the governance of James Madison's Montpelier, the home of the fourth president and 'Father of the Constitution.'" end quote
This agreement was reached with mediation support from myself and Selena Cozart. Our role included confidential interviews and virtual meetings with key parties; facilitation of multiple meetings of a Board Working Group; and a hybrid in-person and virtual facilitated session with the Montpelier board, senior Montpelier staff, and members of the Montpelier Descendants Committee. This last session was key in building new relationships, breaking down barriers of understanding, and laying the groundwork for the successful vote to share power.
This agreement is already serving as a model – and a wake-up call – for other institutions associated with slavery. This will mark the first time that the descendants of those enslaved on a former plantation will assume shared power and authority in determining how that institution represents its story – what they are calling "Whole Truth History." As the chair of the Descendants Committee, James French, noted, the enslaved African-American population outnumbered the white Madison family by more than 10 to 1, meaning that James Madison himself was raised within an African-American community setting. The stories that Montpelier will be telling will now be more complicated, more intriguing, more authentic, and more revealing of the real history of this nation.
The post Frank Dukes, University of Virginia – Transformation at James Madison's Montpelier appeared first on The Academic Minute.