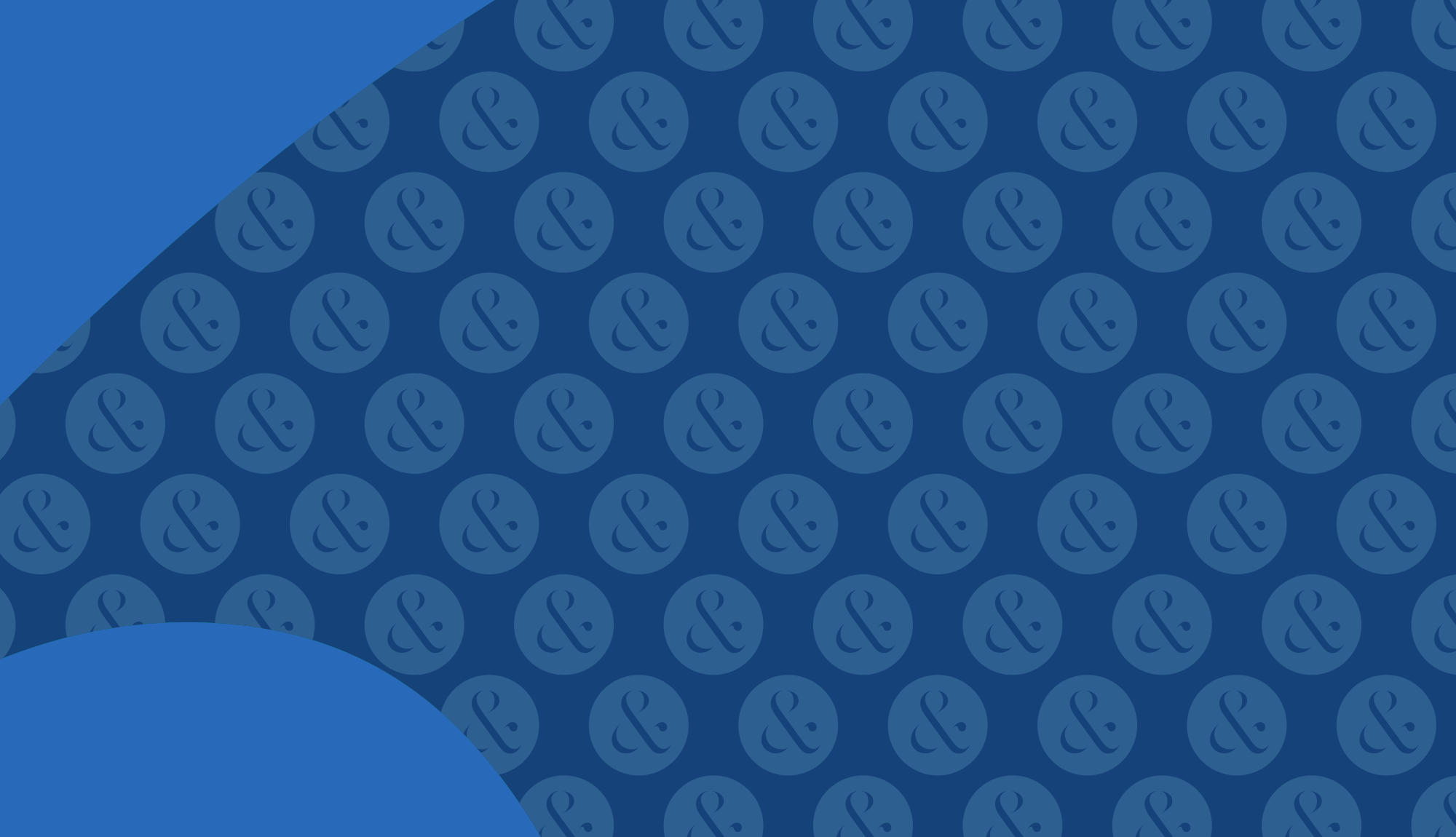 Webinar
Beyond the "A" Word
Assessment that Empowers Faculty to Take Risks with Pedagogical Innovation
Assessment doesn't have to be a dirty word. This webinar, presented by AAC&U, will provide practical techniques, strategies, and use cases that demonstrate an approach to assessing student learning that promotes innovation and enables creative practices for marrying teaching and learning with authentic assessment. Panelists will provide unique perspectives on how to engage faculty and students in the assessment process in meaningful ways, and outline their experiences across a wide range of institution types, learning environments, and disciplines.
The webinar will highlight On Solid Ground, which outlines the first two years of data collection for AAC&U's VALUE (Valid Assessment of Learning in Undergraduate Education) initiative, a nationwide project that examines direct evidence of student learning. The VALUE initiative presents a unique approach for colleges and universities that – while methodologically, philosophically, and pedagogically complex – situates defining and measuring the quality of student learning within the learner-faculty relationship, at the course level, without sacrificing questions of rigor.
Panelists will lead a robust discussion of how the VALUE initiative and resources can empower and support faculty to embrace imperfection and take risks by experimenting with pedagogical innovations on their campuses.
Moderator
Terrel Rhodes

Vice President, Office of Quality, Curriculum, and Assessment and Executive Director of VALUE, AAC&U
Panelists
Cassandra Broadus-Garcia

Associate Professor of Art Education, Central Connecticut State University

D. Alexis Hart

Associate Professor of English and Director of Writing, Allegheny College

Steve Hartlaub

Spanish Instructor, Inver Hills Community College