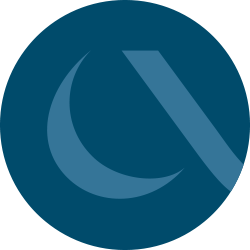 Essential Learning Outcomes
The Essential Learning Outcomes (ELOs) define the knowledge and skills gained from a liberal education, providing a framework to guide students' cumulative progress.
The VALUE rubrics articulate basic criteria for each ELO with performance guidelines demonstrating progressively more sophisticated levels of achievement. Educators can translate the ELOs laid out in each VALUE rubric into the language of individual courses, disciplines, and campuses. Beginning in school, and continuing at successively higher levels across their college studies, students should prepare for twenty-first-century challenges by gaining:

Knowledge of Human Cultures and the Physical and Natural World, Including:
Sciences and mathematics
Social sciences
Humanities
Histories
Languages
The arts
Focused on engagement with big questions, both contemporary and enduring.
Intellectual and Practical Skills, Including:
Inquiry and analysis
Critical and creative thinking
Written and oral communication
Quantitative literacy
Information literacy
Teamwork and problem solving
Practiced extensively, across the curriculum, in the context of progressively more challenging problems, projects, and standards for performance.
Personal and Social Responsibility, Including:
Civic knowledge and engagement—local and global
Intercultural knowledge and competence
Ethical reasoning and action
Foundations and skills for lifelong learning
Anchored in active involvement with diverse communities and real-world challenges.
Integrative and Applied Learning, Including:
Synthesis and advanced accomplishment across general and specialized studies
Demonstrated through the application of knowledge, skills, and responsibilities to new settings and complex problems.